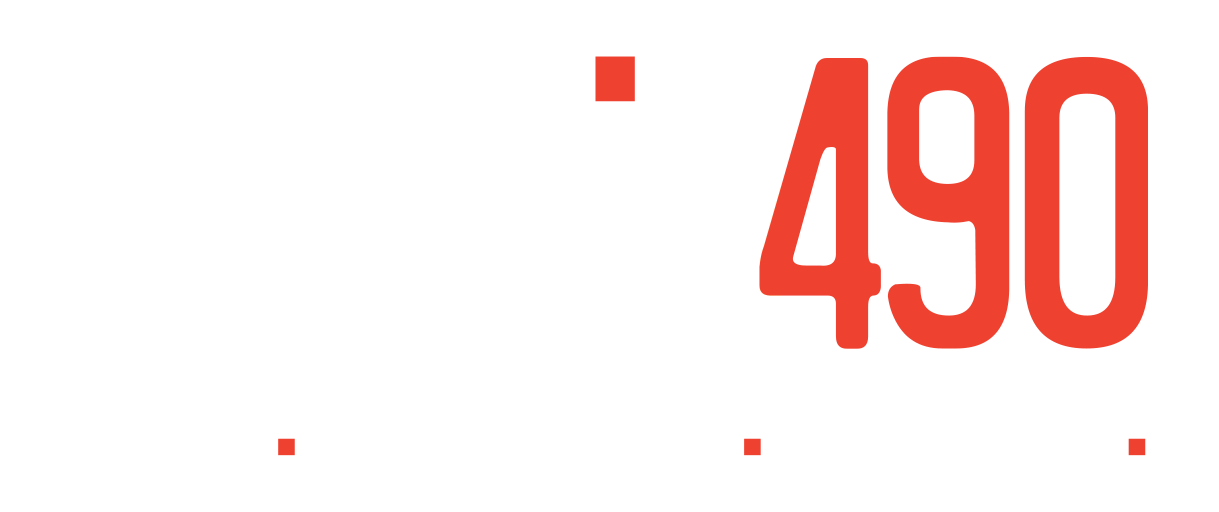 A detailed outline of where to start, what you need, and what to expect along the way.
Someone asked you how the company's website SEO was performing, and your heart dropped into your stomach. Maybe you forgot to do that step, or you don't even know the meaning of SEO. Either way, you can feel your stress levels rising, and your head may be swimming with questions like these and more.
What is SEO? 

Did we do it for the last website launch? 

If we did, how is it doing?

If we didn't, can we do it now?

Do we know how to do SEO? 

When I say "we," do I mean "me"?

Who am I?
Ok, so you may not be wondering who you are, but it sounds like you may need to get some answers to these questions and more. Whether you did SEO development or not, it sounds like you may have some work that still needs to be done. So, where do you start with a project that you may not have the experience, skills, or support staff at your disposal?
We've developed this detailed blueprint to help you start, build and complete your project effectively. Be sure to wear something awesome at your next team meeting because you are going to knock their socks off, and you may need to stop for a photo op. Here are some of the topics included in the blueprint.
Setting Goals & Expectations

Developing a Budget

Setting a Timeline

On-page or Off-page
Studio490 wants to set you up for success no matter the scope of your project. This SEO Blueprint outlines where to start, what you need, and what to expect along the way.
Download the SEO Blueprint and remember who you are…You Are Awesome!
Partner With Studio490 To Increase Your SEO Performance