Web Design & Development Huntersville NC
Websites made simple.
We describe our web design & development services as "Creatively Strategic" because they live together in harmony, not as separate agendas. We understand the complexities of web development and spend time discussing your project, objective, goals, and budget on the front end to put your mind at ease. We are based in Huntersville, NC but service organizations nationwide.
We launched our first website back in 1994, and we were one of the first in New Orleans to do so at that time. So over the last 28 years, there's been lightyears of change in web design and development. Heck, there's probably been a change since you read that last sentence. So the question is, are you ready?
Get Started Today
Every business owner faces the same challenge in that they are always trying to position their business in front of their target audience. We can help you by designing and developing a web solution that not only reflects your organization but effectively communicates to your visitors.
How to stay up-to-date with changing web trends? 
You partner with a professional creative team that works to stay ahead of the curve. Whether it's this year's colors, graphic trends, parallax usage, or usability changes, it's essential to stay up-to-date. After all, the iPhone only came out in 2007, and the words "mobile-first" wasn't uttered until 2010 and probably wasn't a movement until years later. The point is, the internet changes often, and if you wait too long to adapt, your business is seen as out of touch.
We offer several web solutions that not only fit your budget but exceed your business goals. By partnering with Studio490, you can spend more time on what you do best.
Web Solutions
Every business and website is different in size, scope, and functionality, so we will provide you with a custom quote after you've filled out our Website Scope of Work online form. This discovery process helps us understand your needs and helps put us all on the same page.
Flexible Solutions That Fit Your Budget and Goals
Starting at
5950
A next-level solution
Discovery Meeting
WordPress DIVI Solution
Best Design & Dev Practices
Responsive Design
SEO Friendly
Contact Form(s)
Page Development
High-end Styling
Google Site Kit Installed
Quarterly Audit
Monthly Performance Reports
eCommerce Option
Product & Info Setup
4 Rounds of Revisions

Starting at
3950
Make your mark
Discovery Meeting
WordPress DIVI Solution
Best Design & Dev Practices
Responsive Design
SEO Friendly
Contact Form(s)
Page Development
Moderate Styling
Google Site Kit Installed
Bi-annual Audit
Quarterly Performance Reports
3 Rounds of Revisions
Starting at
2950
Beautiful, effective solution
Discovery Meeting
WordPress DIVI Solution
Latest techniques
Responsive Design
SEO Friendly
Contact Form(s)
Professional Styling
Page Development
Google Analytics installed
2 Rounds of Revisions
Get in touch 
Are you in need of a website that will reflect your organization, educate your visitors and lead to conversions? We can help you with that.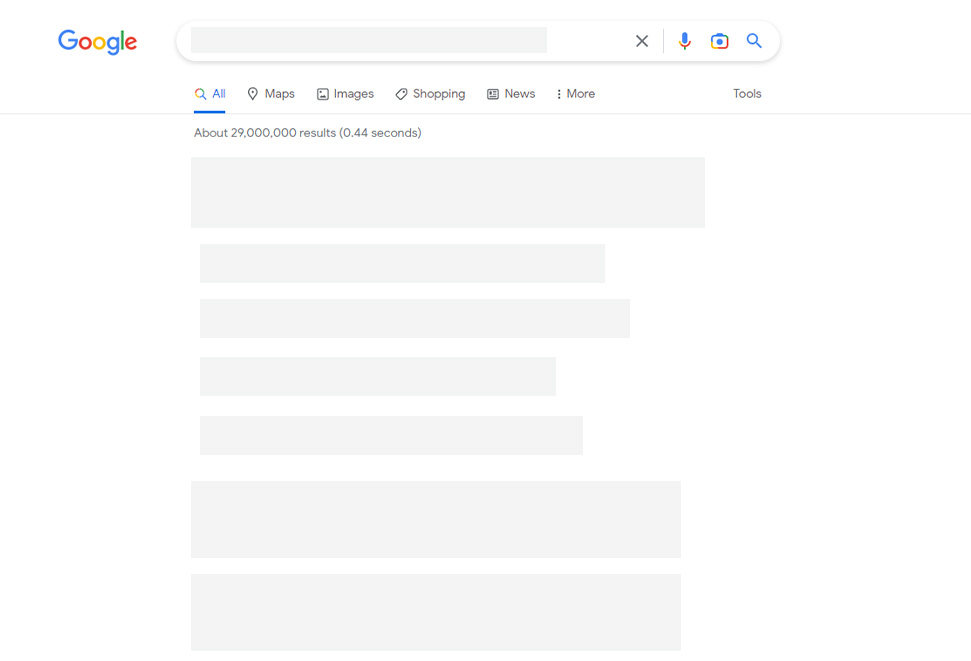 It's more important than ever to not only have a website that reflects your business but the right content as well. Having your content Search Engine Optimized (SEO) is what separates you from your competition on Google Search. Studio490 offers SEO services to newly written content and previously written content. We also provide ongoing SEO content development on an as-needed basis.
Online shopping has become critical to businesses' growing sales, so Studio490 provides eCommerce development services. Our eCom solutions allow you to add, edit and remove products through your browser. In addition, we have extensive experience handling credit cards, PayPal, Stripe, and many other payment options. You can also keep track of your customers and their orders with a detailed, searchable database. We can configure your eCommerce platform to handle shipping by installing commercial plug-ins.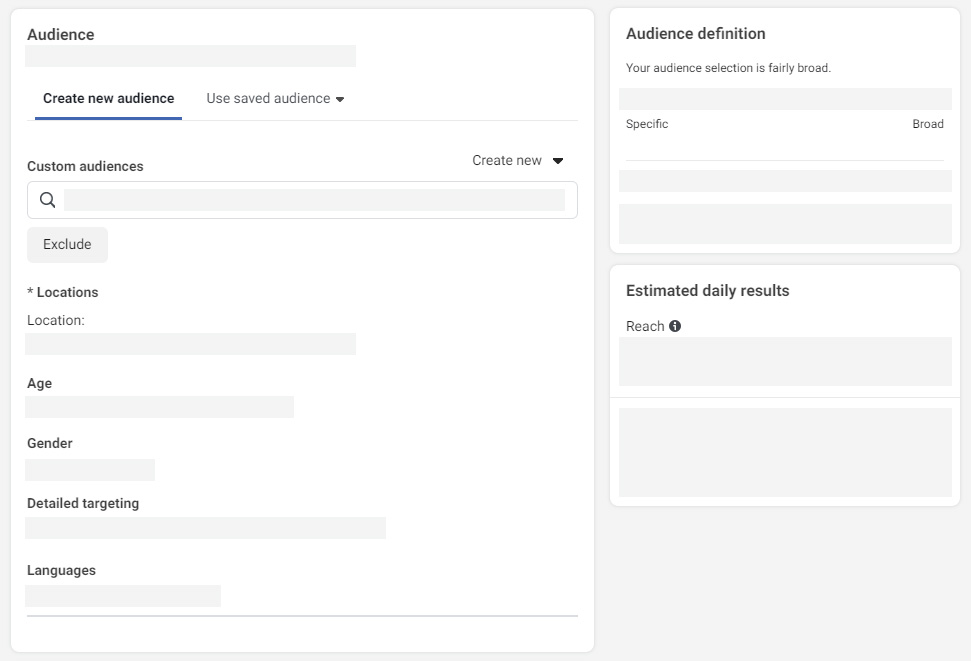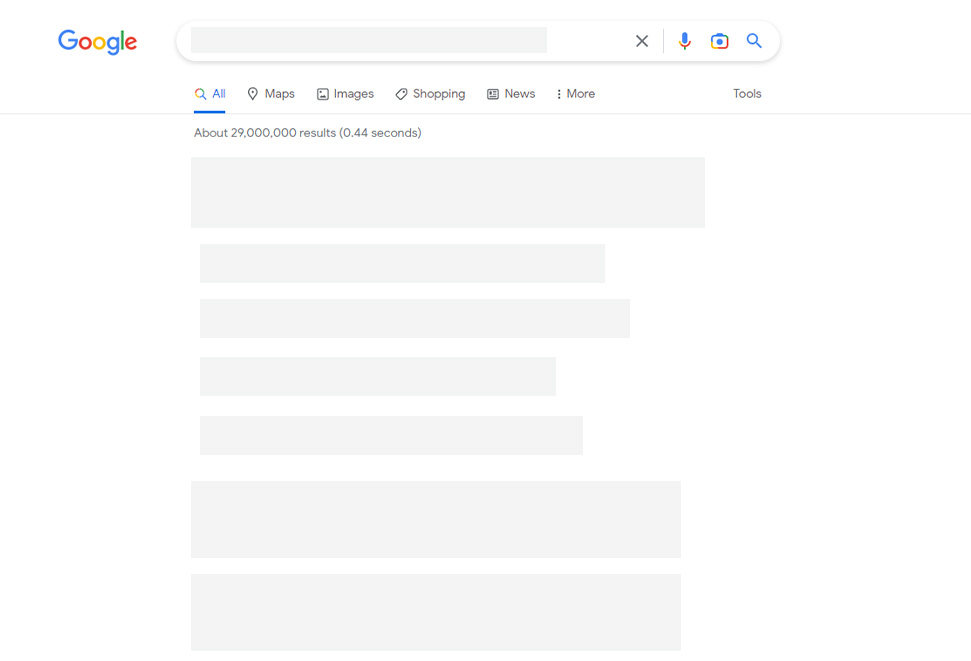 This is one of the most often overlooked services but one of the most important when it comes to getting objective with your online presence. We take a look at your website and let you know what is working and what may need to be addressed based on current trends and best practices. Over time, broken links, outdated content, and out-of-date techniques tend to build up without you even realizing it.
Trusted by Brands Nationwide
With over 20 years of experience, no matter your industry, expertise, or size, Studio490 is capable of achieving your goals with professionalism.