We write articles on a regular basis to keep your company on track and up-to-date on the newest marketing trends.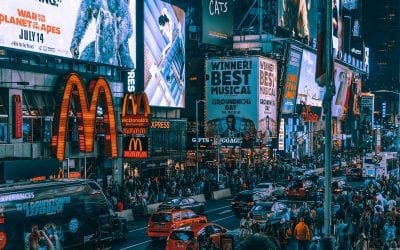 If you want growth for your business, you will need to advertise. Everyone wants to grow organically, but that's not always possible.
read more
Want new articles before they get published?
Subscribe to our Newsletter.