SEO That Works
How is your website ranking?
Search Engine Optimization (SEO) and is a process of adjusting content and content-related variables to be relevant to search results. Google's primary purpose is to provide you with the most relevant information based on your search.
The Google algorithm is a complicated ever-changing hurdle that everyone needs to be mindful of. When Google makes a change, it impacts everyone and the process of website development. It's vital to stay up-to-date with the latest practices associated with Google's algorithm as what was the best practice last year, may not be this year.
There is no silver bullet when it comes to ranking but rather a series of steps that help position your website. It involves keyword research, on-page, and off-page SEO, Page titles, Meta Descriptions, URLs, Alt Text, Backlinks, Content Optimization, and more. As you can see, it's a process that needs some skill, effort, and time to implement.
When we begin the Search Engine Optimization development process, we always start with a competitive analysis to ensure we are aware of what competitors are doing. We want to research their activity, keywords, and results to help formulate a plan to benefit your efforts.
What someone types in the search bar is called a "keyword" or "search term" and is used to deliver relevant content. Google indexes your website pages and determines if your content relates to the search term. This is why it's important to do keyword research and then write content accordingly.
There are two types of traffic when it comes to your website, and they are "organic" and "paid." Everyone wants to be at the top of page one, but it's hard to get there. If you have taken all the necessary steps for good organic SEO, you may still need to pay to get to page one. After all, your competition may already completed their organic SEO development. That's why it's important to partner with a trusted resource like Studio490 today.
In today's competitive business landscape, SEO is more important than ever. Billions of people use search engines like Google, Bing, YouTube, and ChatGPT every day, looking for answers, products, and services. The implementation of quality ongoing SEO techniques on your website can help your business rank and meet objectives. Performing Search Engine Optimization tasks on your website should be a frequent task to keep you well positioned.
After we perform our SEO services on your existing web pages, we then start phase two. That is where we SEO work on landing pages, blogs, and new pages of your website. As an ongoing service, we look to increase your SEO rankings by using more relevant keywords that may come up or be found.
SEO is a long-term investment and it's not something that happens overnight. We typically ask that you commit to six months before you can expect to see dramatic results. Once you start ranking, you will gain exposure and traffic to your website. It's a process that requires effort and patience.
Get Started Today
Every business owner faces the same challenge in that they are always trying to position their business in front of their target audience. SEO is a great way to impact search engine rankings and increase website traffic.
We offer SEO development around local, regional and national areas. The larger the area, the more time, effort, and investment it will take to rank. So plan accordingly.
On-page SEO is the process of optimizing the different areas of each web page that will impact your search engine rankings. Where your website appears in search engine results is determined by several factors, including site accessibility, load time, optimized images, keywords, title tags, and more. Therefore, on-page SEO is optimizing items you have control of on your website.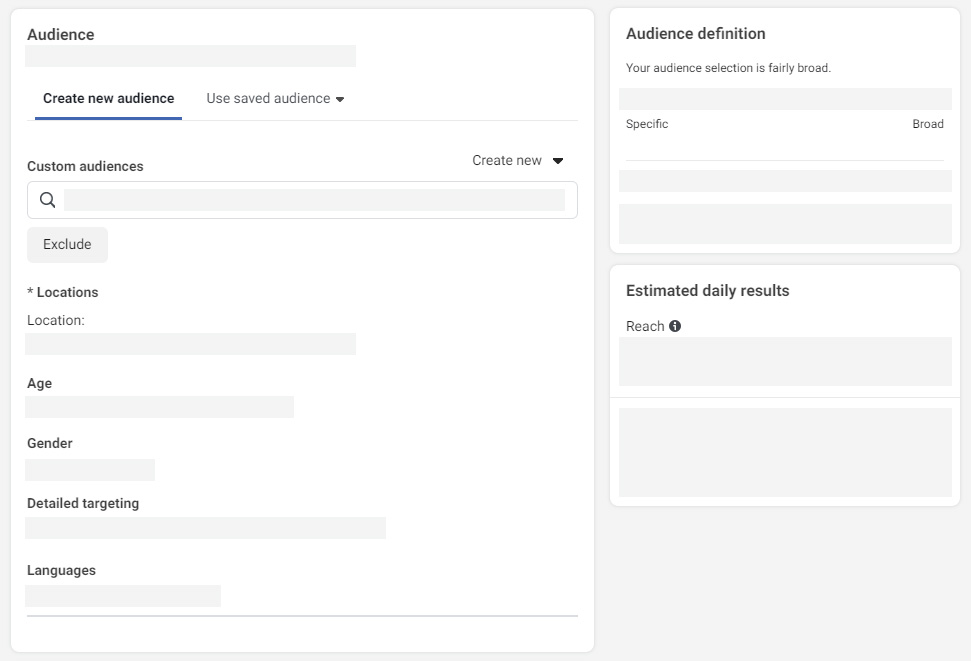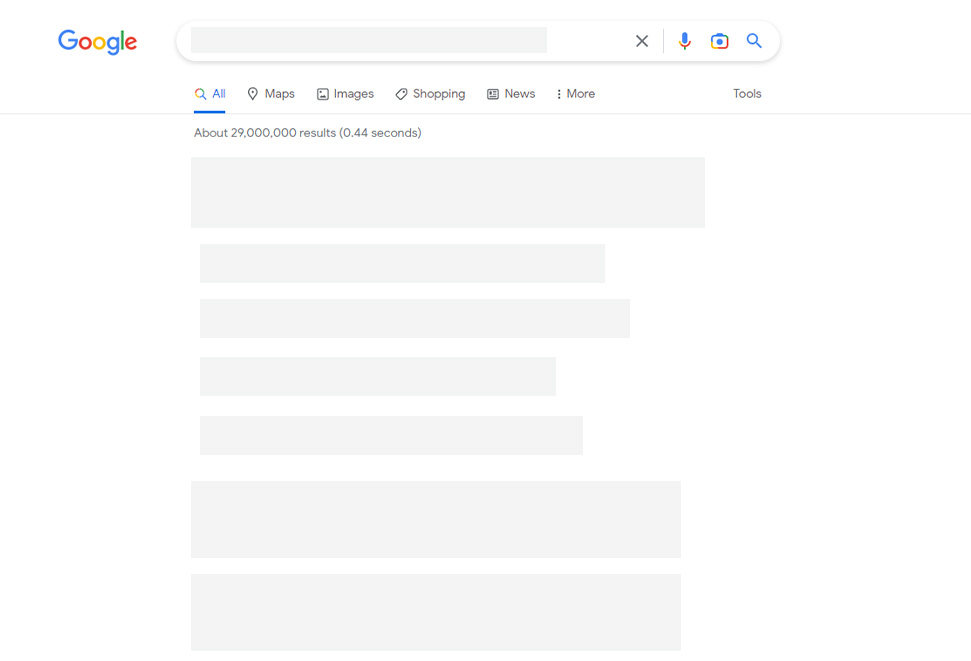 Off-page SEO focuses on increasing your website's domain authority by the act of getting links from outside websites. Several factors influence your off-page SEO rankings. Although each may have different strategies, they all focus on building trust and your website's reputation.
Inbound Links, Guest Blogging, Influencer Marketing, Social Media Marketing, Partnerships, Mentions, Link Building (directories)
A significant SEO factor is the number of quality backlinks (quality over quantity) you have coming to your website.
SEO Questions To Ask Yourself
I've got a website…why are people not finding us?
How can my website be listed on the first page of Google?
Why is our web traffic not increasing?
Did we do any SEO work on our website content before or since the launch?
Did we do any keyword research to help develop good SEO content?
Have we done any on-page and off-page SEO on our website?
Have we installed tracking analytics on the website to measure activity?
How do we compare to our competition?
We can help you address these issues and more.
Trusted by Brands Nationwide
With over 20 years of experience, no matter your industry, expertise, or size, Studio490 is capable of achieving your goals with professionalism.