Building a Business That Lasts
It started in 2005 when Hurricane Katrina hit New Orleans and literally blew my family and me out of town. We landed in Chandler, AZ (30 min south of Phoenix), and we began rebuilding our life over again. During the next 18 months, I was able to really learn some new skills (web, marketing, communication, etc.) We thought of moving back to New Orleans (you can never shake that town), but I needed to find employment. Someone asked me, "why don't you just start your own business?" During the conversation, I gave all kinds of excuses for doing that, but it struck a chord with me deep down.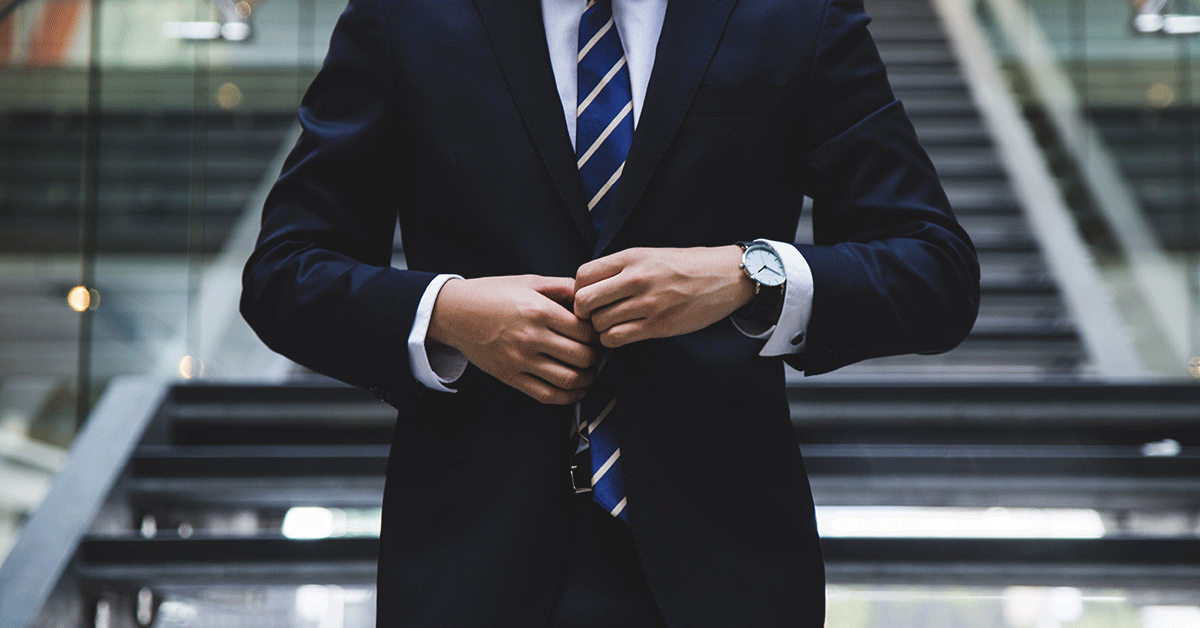 Over the next several months, I kept praying about it and told my wife that maybe I could freelance while we were in transition. I found a small project to work on while moving and enjoyed the process. In 2007 we moved to Charlotte, NC (11 hrs from New Orleans by car / 2 by plane), and we started Studio490. As with most things, you don't know what you don't know, and that was probably best because if I had known how challenging it is to run a business, I probably wouldn't have.
I kept trying to learn everything I didn't know to keep the business going. To start, it was just me and my computer, so I needed to set up my services and partner with someone I could trust. Finally, I found a great resource that helped me expand my services, and off we were running. I landed a large project on Craigslist (of all places), which allowed us to grow. When we had that client, I began to diversify our client base.
By the time that client decided to pull all the creative work internally (5 years later), we were ready. Over the next few years, we added team members and services, and on April 1st of 2022, Studio490 will turn 15 years young. We have clients from ministries and small businesses to international size and reach.
I had a person on my team sit down and ask me a few questions about Studio490.
Has it been easy running a business? NO!
We've seen several recessions, inflation, and a worldwide pandemic during our 15 years. 
Has it been rewarding? YES!!!
I've been able to work with family members (wife and sons) during this time. We've started an International Non-profit that encourages men to be better Husbands, Dads, and Leaders. As a result, we've been able to help several people start their businesses, serve as mentors and develop relationships worldwide with like-minded people. 
Would I do it all over again? YES!!!
I'm not going to lie; there are days when it's hard to run a business in today's ever-changing landscape. Just when you think you have a handle on the latest business tactic, it changes to something completely different. But it's been rewarding from a personal, business, community, and relationship perspective. 
What's the one thing you would change?
I would have partnered with trusted subcontractors sooner to help me offer services that I may not know.
Bonus: I would also have networked more. I'm not talking about gripping and grinning at a Chamber of Commerce meeting, but instead building solid relationships with trusted partners on more than just business.
What do you like to do most / least?
Most: Well, there are several. First, I like to write, design, and meet with people who need our services.
Least: Chase people down for an answer or payment of completed services.
What do you think is your best service?
Many years ago, I fell for this question by reluctantly giving one service as my answer. So my answer now is, "why would I offer a service that isn't our best?" If we don't do it well, we don't offer it and can refer you to someone who can.
Where do you see Studio490 in the future?
Since this industry is constantly changing, it's hard to see that far ahead. But I can see AI (artificial intelligence) playing a much more significant role in communication and development. AI will perform tasks that we currently handle by hand, and we will have to learn to manage those services. 
While AI will handle some of that, good personal communication will stand out more than ever. It's unusual for someone to communicate effectively today. Can you imagine how that will be when AI interfaces handle much of that for us?
Any last words?
I love what we do at Studio490, and I hope that we continue to provide quality, professional services to our clients. After all, we are Real. Creative. People.