Does my Business need to Advertise?
If you want growth for your business, you will need to advertise. Everyone wants to grow organically (low cost), but in reality companies like Google and Facebook have taken steps so you can't. They make money when you advertise, so they don't reward performance to those who do not spend money on their platform. In the early days of Facebook, you could gain some traction by being active and having a social plan. Today, you need to be advertising on the platform to grow your business.
The good news is it doesn't cost an arm and a leg to do so on Facebook. Advertising on Google can get pricey depending upon your industry. But on Facebook and other social platforms, you can advertise for a small investment. We have many clients that spend anywhere from $10-$30 per week on advertising. We've even had clients that pay a $1 per day for on-going campaigns and get traction. 
It's about dialing into your audience and getting in front of them frequently. If you don't advertise at all, it's going to be very difficult to reach your target audience.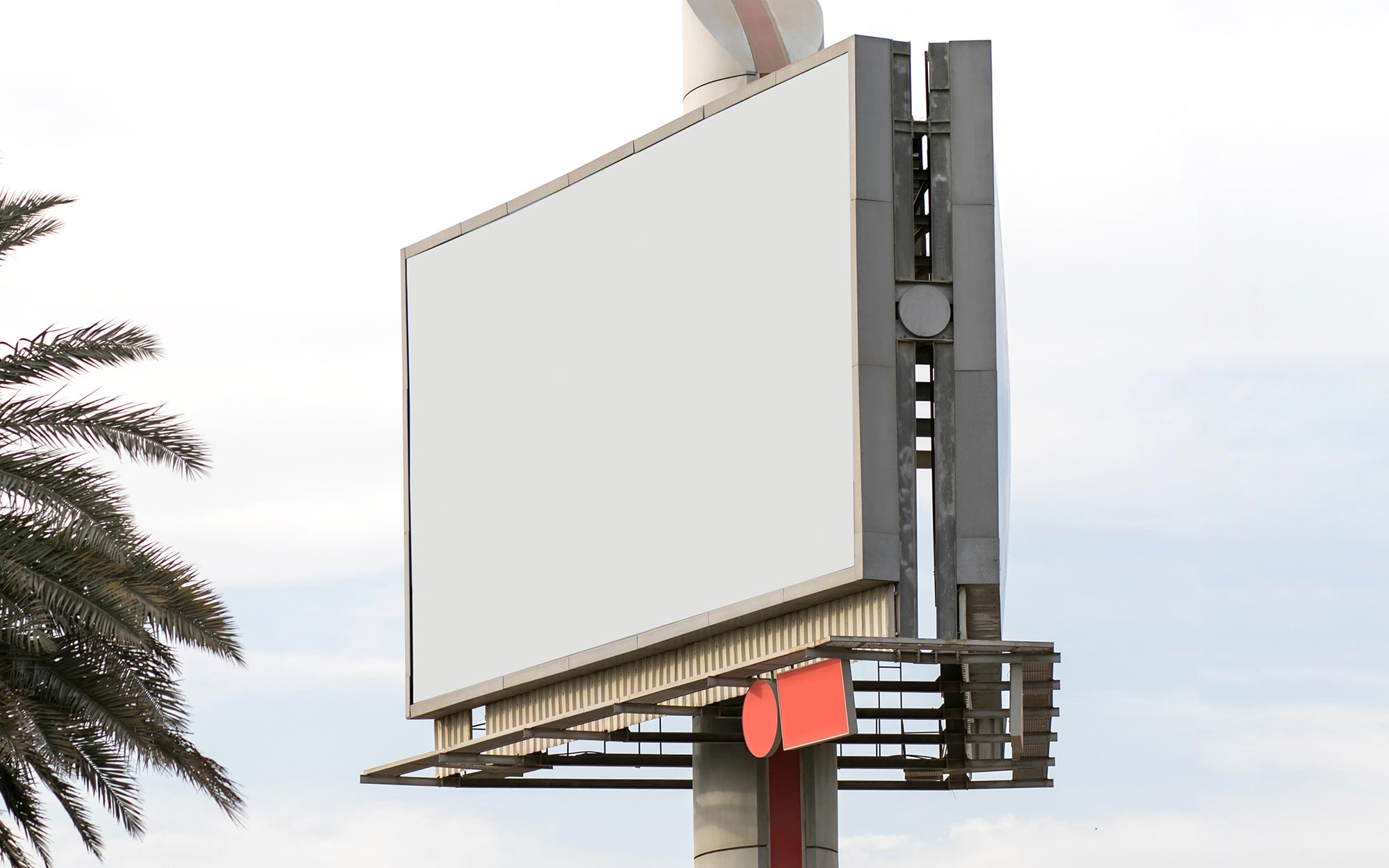 Benefits of Advertising
Improves Brand Recognition

Increases Brand Loyalty

Better Conversation Rates

Reduces Marketing Costs

Better Search Engine Ranking

Improves Brand Recognition
Advertising through social media has been shown to enhance an organization's brand awareness. By advertising, you are positioning your business in front of people who are your audience but may not know anything about your business. Advertising begins to educate potential clients of your brand and build trust in doing business with you.
Increases Brand Loyalty
The only thing more important than adding new clients to your business is retaining the loyal clients you currently have. Advertising on social media creates a space where your customers can share their feedback about your products and services. Customers will appreciate having a place to communicate with you about their experience.
Better Conversion Rates
By investing in a well thought out social media advertising plan, you can improve sales and profits. It's rarely about having the budget, but rather having the vision to see the benefit.
Reduce Marketing Costs
Compared to traditional marketing practices, social media advertising does not require the same investment of money. You will need someone to handle social advertising; either internally or an agency like Studio490. You will need to invest some time and effort understanding the how and why of the process but the overall cost is much lower and has a better performance in our opinion.
"If you don't advertise at all, it's going to be very difficult to reach your target audience." 
Better Search Engine Ranking
Your social media pages do not directly affect your search engine ranking, but it does funnel traffic to your website. While people can search within platforms for products and services, having a social page often shows up on search engines like Google and Bing.
What should happen next: Start the conversation
Whether it's internally or externally, starting the conversation about getting active with advertising your business should occur as soon as possible. 
What should not happen: Nothing
If you are not already advertising on social media, then you and your business are already behind the curve. Your competition has probably already had their social marketing meeting and is well on their way to advertising. If you don't get in the mix, then your audience will only see your competitors.