Framing Your Year-End Giving Strategy
I have the privilege of running a Non-Profit Men's Ministry (Uncommen) as well as our creative agency (Studio490). Each has its challenges, and one of the main ones for Uncommen is fundraising and donor participation.
Giving Tuesday
In 2017 we ran across "Giving Tuesday," and we didn't have all of our paperwork, filings, status in place to qualify for a non-profit. But in 2018, we had everything in place, and we spent some time and effort to make this our biggest fundraiser of the year.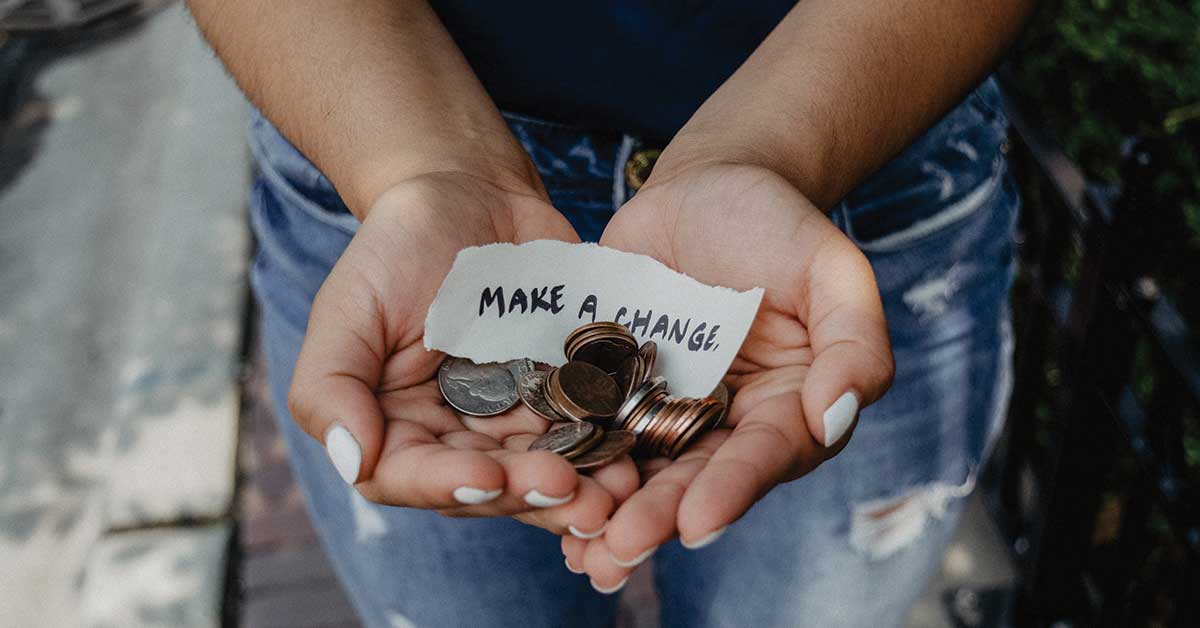 We planned our marketing campaign in September; we created graphics, email campaigns, social media, landing pages, and so forth. We beat that Giving Tuesday drum right up until that day. The giving started at 8am EST, and we had people standing by to donate as we had educated them of the process along the way.
Lessons Learned:
Don't let one fundraiser be your only fundraiser for the year. Too much pressure on one date!
Give this platform proper investment of time and effort, but don't beat the horse too much. In 2019, we reigned in our approach.
Taper your expectations. It may not seem like it, but the involvement of donors is more important than the amount you raise. Do donors care?
Cherish and communicate to the donors who are willing to give to your cause right after being bombarded with Black Friday, Cyber Monday, and every other sale they throw at people.
As with every good marketing campaign, planning starts months out. Giving Tuesday is in November, which means you should be considering your strategy in August and taking action in September.
"Most of all, remember that when you're fundraising, there are two primary things the donor is looking at: who you are and what you're doing with the money."
Year-End Giving

There are people to give throughout the year, there are people who give on Giving Tuesday, and there are people who give at the end of the year.
Planning for and giving people a reminder or opportunity to give at the end of the year is essential. You should prepare for the event just like you should be for other giving opportunities. Remind people of the tax benefits and make the giving process easy for them.
Most of all, remember that when you're fundraising, there are two primary things the donor is looking at: who you are and what you're doing with the money. In other words, it's your mission and your services. If you know what you'll be spending your donations on, be upfront, and communicate those goals with the audience. Furthermore, demonstrate why they should entrust their money with your organization (and follow-through by being a trusting organization).
What should happen next: Plan your giving calendar

Identify the programs or times of the year you want to ask for donations. Give people the opportunity to give to your organization without annoying them.
What should not happen: Beat a dead horse
We want to give people the opportunity to give to our non-profit, but we don't want to annoy them. We want to educate them on the benefits of giving and let them know what their donation will go to, but we need to keep in mind that people are probably getting asked by dozens of people to give to their cause.
Need help getting started? Contact Studio490 to start a conversation today!