How To Optimize Your Website For SEO and Performance
You've read that title of "How To Optimize Your Website" and either said, "I already do that" or "what does that mean?" I'm here to tell you that whichever end of the curve you are located, there's probably more to be done to optimize your website.
How To Optimize Your Website
We will touch on a few areas here, but we can have a conversation about more details and the full list.
Hosting
Cheap hosting hurts. Making hosting expensive needlessly isn't the solution either. It would be best if you had a trusted partner, not a global company that services billions of websites. You need a hosting partner/solution that not only provides excellent hosting but is proactive on issues is upgrading their servers, making trustworthy suggestions on better performance and security, and more.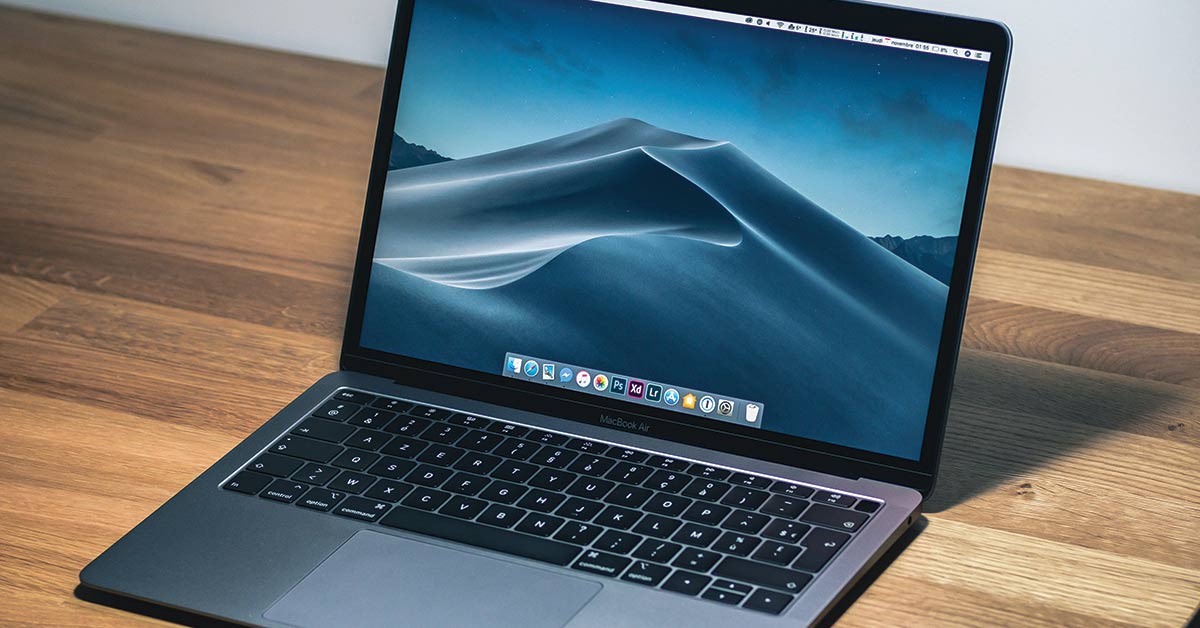 Developing well-thought-out, educational, SEO-friendly, and conversion-centric content is vital to a well-performing website. Unfortunately, this is one of the most overlooked aspects of the websites. Anyone can write something. Developing good content requires skill.
Search Engine Optimization is one of the most important investments you can make in your business. The learning curve is steep and ever-growing, but when you partner with Studio490, we remove all the stress associated with the process. Good communication and setting proper expectations are paramount when it comes to this service.
"When done well, this is one of the most consistent ways companies increase their conversions and lead more traffic to their website."
You cannot grow what you do not measure. If you are not tracking your website, social, google ads, SEO, email marketing, and more, you waste your time and money. We can help you track these metrics and decipher the numbers in plain English.
Lead generation is a crucial aspect of any marketing strategy, and there are multiple methods to achieve it. However, your target audience won't automatically convert into potential customers. To effectively convert these visitors, you need a high-quality landing page that is designed to do so. Neglecting to create landing pages on your website means you're passing up chances to transform these individuals into paying customers in the future.
Social media can be an effective traffic generator for your business if used in conjunction with your website. You can funnel traffic to specific pages, but you need to make sure your web page can convert. These are two services that can hand-in-hand in supporting each other. We talk about the "complete marketing picture" a lot because it matters how each of these things intersects.
How To Optimize Your Website: Next Steps
So, you have completed all of the steps listed above. Now what? Now you start marketing your organization and draw traffic to your well-thought-out conversion funnel. Advertising, Google AdWords, Email Marketing are just some of the services that Studio490 can provide to capitalize on your efforts.
As you can see, completing your website has many layers, and all need to be handled correctly. Not completing one of these steps can impact your business, and that impact can last a while. Once you miss an opportunity to make the correct impression, you may not get it again.
Are you ready to have a conversation with us about optimizing your website and more?