If You Want Change, Reflect on Your Past
We all need time away from the same old activities we do day-in and day-out. Destination U is a 7-week Staycation designed to rediscover yourself and build better business habits when you've returned! If you're feeling tired, burnt out, or unsupported, we hope you'll find some encouragement over this journey that you can do this and your business is worth fighting for.
Reflection = Growth
Some years are better than others. Some are worse than others. It's a fact of life that your years won't always be promised to be equal with one another. This week, we're encouraging you to take some practical steps to reflect on and analyze the last few years of your life from a professional and personal standpoint. In order to understand where you need to change, you need to know what happened.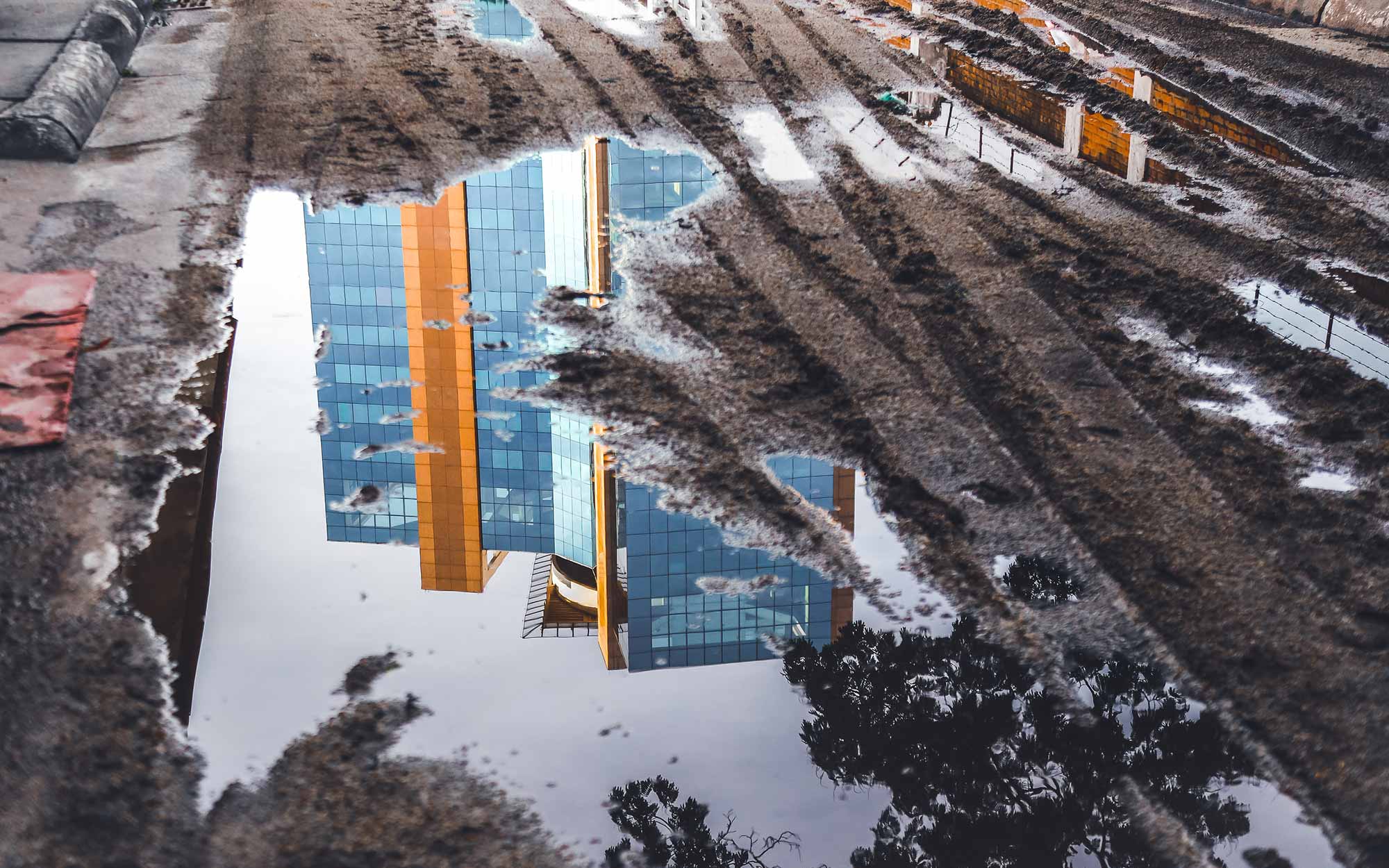 A Three-Step Process for Change
Make a Pro-Con List For The Past 5 Years: Keep it simple and brief. You can't remember everything, but write down the place where you can distinctly remember struggling in those years. Whether it was a rough year for the business and you struggled with something personally, jot it down on the list. If last year was a record year for the business, that's a pro! Be honest with yourself and find the good where it's deserved, but also be honest about the failures.
Pick a Top 3: Alright, so you've got a list. You can't tackle everything going on with this list. Pick three pros from the past 5 years that you'd like to replicate or learn from in a positive way. Pick three cons from those same lists that you'd like to change or avoid in the future. You've now got a very simply list of things you want to be/replicate and a list of things to avoid.
Make A Strategy: Here is the most difficult part of the three-step process. You need to develop a plan for addressing each of these things. How can you achieve another record business year? The answer can't simply be work harder. The reason we only had you pick 3 from each year is that we want you to actually dive deep into each of these and think through them.
"Change without reflection on the past is chaos."
Change without reflection on the past is chaos. There's a reason we reflect on and analyze things in the business world. It gives us information, perspective and a way to move forward from our successes and from our failures. A hard look at your past will give you the opportunity to prepare for change that actually matters.
In other words, we're checking the road map on our way to our vacation destination and evaluating where we've been. What should we change in the future to reach our goals? What should YOU change? It's worth considering.