If You Want Success, You Should Look Successful
We all need time away from the same old activities we do day-in and day-out. Destination U is a 7-week Staycation designed to rediscover yourself and build better business habits when you've returned! If you're feeling tired, burnt out, or unsupported, we hope you'll find some encouragement over this journey that you can do this and your business is worth fighting for.
Speaking Out About The Upgraded You
So, you've trained hard are a better worker for it. It's time to flex your muscles and snap a selfie for the world to see. How can you communicate to your employees, clients, and world that you're improved and ready to take the world by storm? It can be very simple.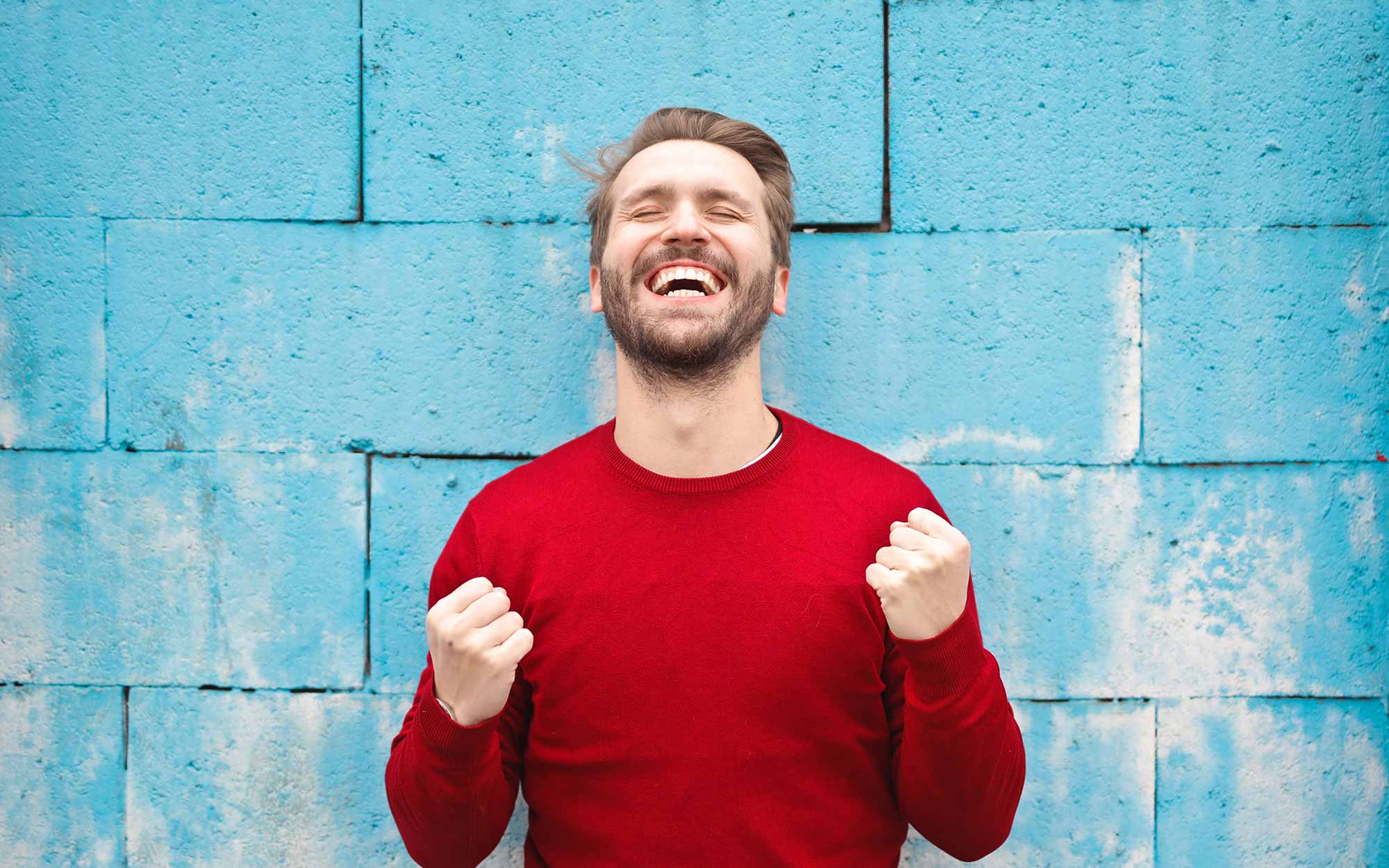 Update Your Resume
Okay, sure, you're probably already in a job currently and you've spent time training yourself for your current employer. However, new skills and the capability to learn can be transferred to new places. Even if you aren't looking for a new job opportunity, update your resume with your shiny, new skills and be prepared for a day when you may need it.
Company Meeting
This isn't a bragging meeting for yourself. You're here to share what you've learned through your training. What did you learn? How can it be applied to your company? How can others use it to benefit themselves? It's awesome that you're a better worker, but most companies will benefit most from your knowledge only when it's shared with others. Take this opportunity to lead your employees and lead the march.
Tell Your Clients
You've updated your internal resume, communicated with your own team, and now it's time to tell your clients. How can this spill out? Perhaps your training has lead to a new service, product or way of communicating with them. Whatever you've trained yourself in, be honest and open with your clients and tell them how this benefits what they're getting from you. Keep it brief and then get back to delivering great service.
"It's time to flex your muscles and snap a selfie for the world to see."
Public Communication
After communicating with your clients, prepare materials to share with the public on social media, your website, and print materials. Again, you aren't bragging. You're explaining how you can now better serve a client's needs. Clients respond to honest vulnerability more than blind bragging. The other important thing to consider is that you need to be certain you'll deliver on whatever you're promising. Companies tell their consumers left and right about better service and when they don't deliver, it reflects poorly.