Insights from Google Marketing Live
Google Marketing Live 2023 has just concluded, leaving the business world buzzing with its groundbreaking revelations. The event was a showcase of major advancements, with a strong focus on AI-driven solutions and advanced ad automation features. Let's explore how these insights from Google Marketing Live can benefit your business this year.
AI-Powered Advertising: A Game-Changer for Businesses
The most significant announcement was the introduction of AI-powered ads, designed to revolutionize ad creation and decision-making processes. Here's how Google's newly unveiled AI toolkit can enhance your business advertising:
The Campaign Assistant
Upload your landing page, and Google's AI will automatically extract the key elements such as keywords, headlines, descriptions, images, and more. This feature can save your business valuable time and resources in campaign creation.
Enhanced Auto-Created Assets
Google's AI will now adapt your ads based on the search query, using content from your landing page to align with the user's intent. This feature can make your ads more relevant and engaging, increasing your chances of conversion.
Improved Smart Bidding
The AI-powered bidding enhancements are designed to increase your visibility during "more valuable search moments", potentially boosting your ad performance and ROI.
Performance Max Enhancements
Performance Max now allows you to upload your website for Google's AI to learn about your brand and populate your campaigns with pertinent assets. This feature can help your business achieve a more personalized and effective advertising strategy.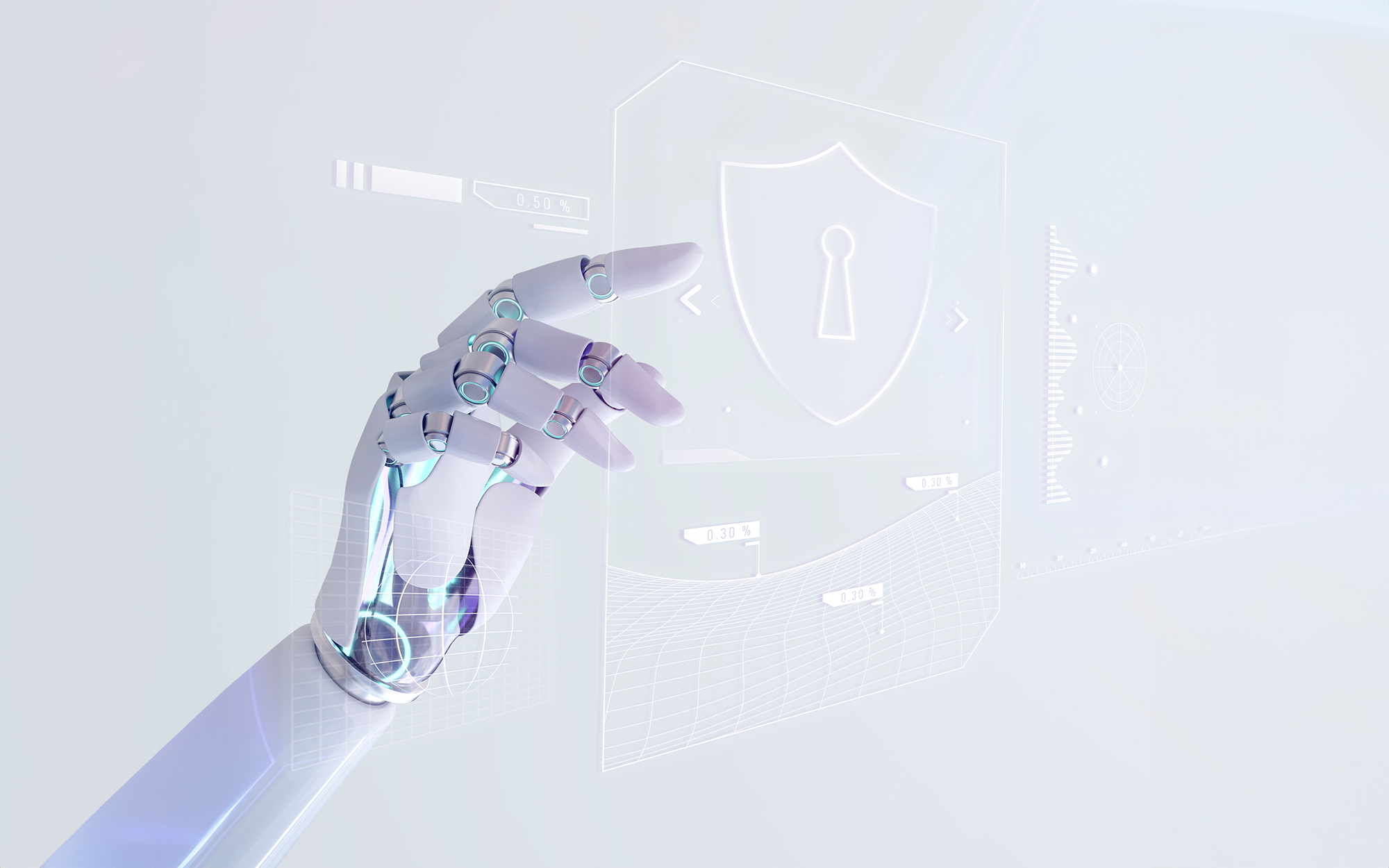 Channel-Specific Additions: Expanding Your Reach
Google also unveiled several AI-driven features for different channels:
YouTube
AI will now assist in adjusting your videos to suit different platform formats, enhancing your content's versatility and reach.
Apps
AI will enhance the shopping experience across app ads, making them more appealing and effective, potentially driving more sales for your business.
Display & Video 360
AI-powered optimized targeting aims to help you engage high-converting audiences more effectively, boosting your campaign results and business growth.
Google Analytics 4 Updates: Navigating the Evolving Privacy Landscape
Several new Google Analytics 4 (GA4) updates were announced to help businesses measure their data more effectively in the face of the evolving privacy landscape. These updates can help your business make more informed decisions and optimize your advertising strategy.
In conclusion, Google Marketing Live 2023 was a whirlwind of innovation and practical solutions for businesses. As we navigate this new landscape, it's clear that the future of advertising is here, and it's powered by AI.
At Studio490, we're ready to help you harness these advancements for your business. With our expertise in digital marketing and our commitment to staying at the forefront of industry trends, we can help you navigate these changes and leverage the power of AI for your advertising strategy. Contact us today to explore how we can work together to drive your business forward in this exciting new era of AI-powered advertising.