Measure Your Growth Continually
We all need time away from the same old activities we do day-in and day-out. Destination U is a 7-week Staycation designed to rediscover yourself and build better business habits when you've returned! If you're feeling tired, burnt out, or unsupported, we hope you'll find some encouragement over this journey that you can do this and your business is worth fighting for.
Check the memories, keep moving
You get the notification from Facebook and the Photos app on your phone about memories from this day a year ago. The memories flood your mind when you click on the notification and remember what was going on in your life exactly 365 days ago! Here's the aim: when you look back on this day 365 days from now, we want this to be a positive experience and something that keeps you motivated. Maybe it'll even jog your memory for something you've forgotten and need to get back to doing.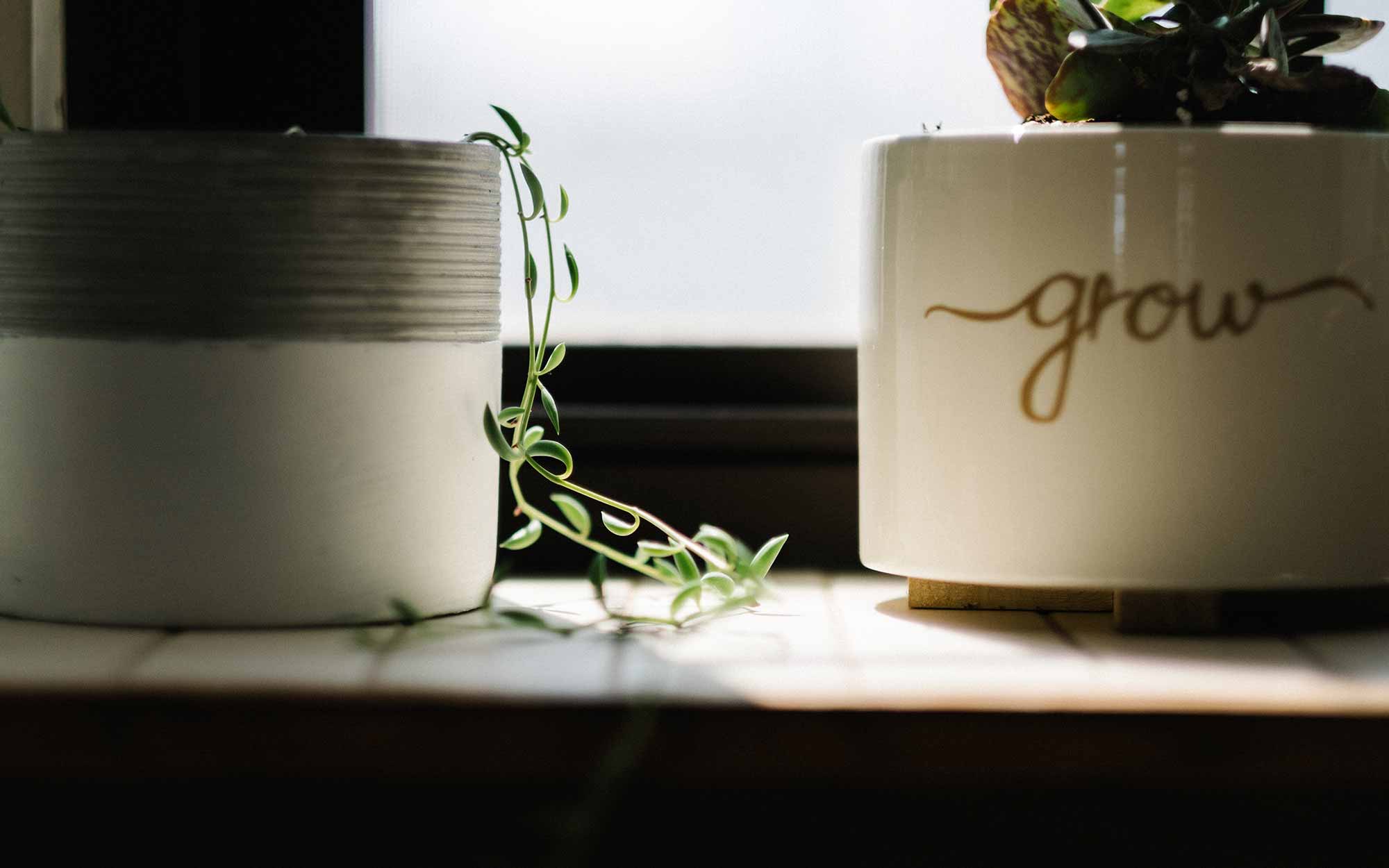 Why Measuring Yourself Matters
We're all told to deliver yearly reports on our businesses to ensure that we're on the right path. When we do those things, we're measuring our company against previous years and discovering if growth was achieved. How often do we do that with our own personal growth as an employee or person? Here are some simple tips on growing continually.
Check the memories: Compare the work version of yourself to the person you were 1 year ago. Have you improved, learned new skills, learned new things about your job? This is an easy way you can ensure you've grown since last year.
Set weekly or monthly goals: You don't get better simply by comparing yourself, however. You need to set reasonable goals for yourself that you can achieve on a continual basis and that are achievable during your normal work schedule.
Meet with other business executives: We learn infinitely more from others in the same job than people who don't understand your industry. Find people who you may consider competitors or people in similar industries and pick their brains. Not in an "I'm trying to steal your secrets" way, but in a, "I'm genuinely curious about how you work, how you handle this industry, what keeps you motivated, etc."
"We measure our company yearly. How often do we measure our personal growth?"
Use Your New Abilities
Now that you're certifiability improved when compared to yourself last year, don't let that be the reward. It's a signpost on the way to a greater goal: serving your customers well. That's the ultimate goal of improving your professional self.
If you're focused on doing that, you'll be in good shape!