Surefire WordPress Plug-ins to Improve Your Website
The beauty of a WordPress-powered website is the freedom to craft a website as you see fit. There are thousands of WordPress plugins available to every website, with most of them having free versions or being entirely free. With that much selection, finding the best can be difficult and time-consuming. Listed below are some of the best WordPress plugins that we use on every website we craft for our clients.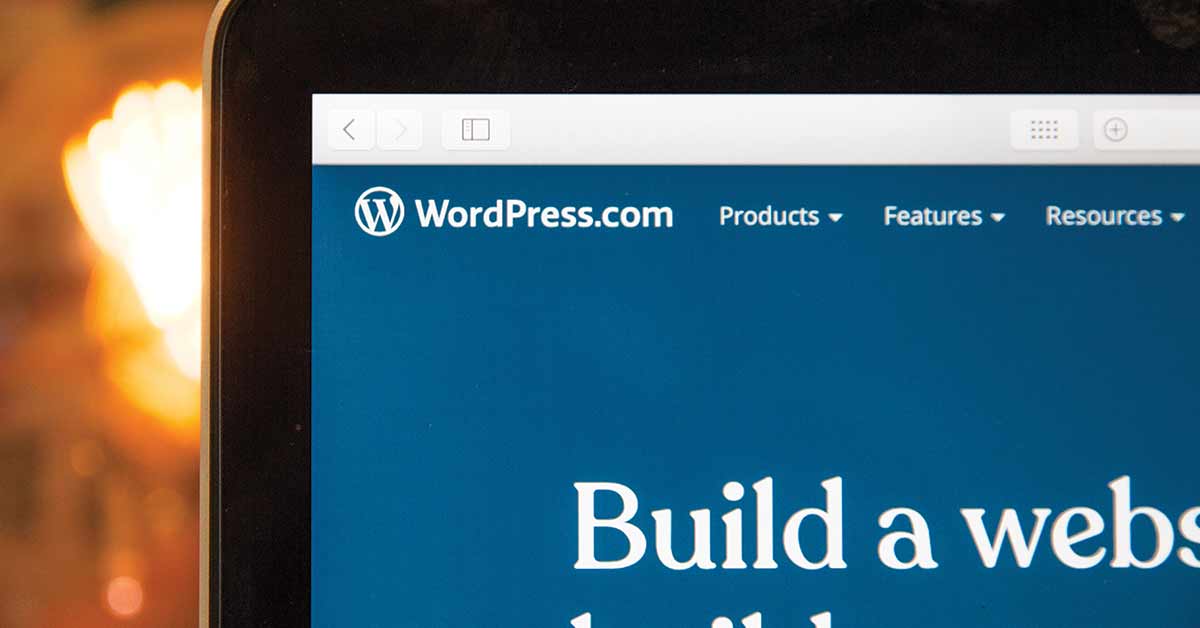 Yoast SEO — Search Engine Optimization Plugin
"Since 2008 Yoast SEO has helped millions of websites worldwide to rank higher in search engines. This WordPress SEO plugin helps you with your search engine optimization. Are you not entirely convinced? Yoast SEO is the favorite WordPress SEO plugin of millions of users worldwide!"
Sucuri Security — Security Plugin
"The Sucuri Security WordPress plugin is free to all WordPress users. It is a security suite meant to complement your existing security posture. It offers its users a set of security features for their website, each designed to have a positive effect on their security posture."
WP Rocket — Caching Plugin
"Caching creates an ultra-fast load time, essential for improving Search Engine Optimization and increasing conversions. When you turn on WP Rocket, page caching is immediately activated.
WP Rocket reduces the weight of your HTML, JavaScript and CSS files through minification. Lighter files means faster load time!"
"There are thousands of WordPress plugins available to every website, with most of them having free versions or being entirely free."
Gravity Forms — Custom Forms

"Build and publish your WordPress forms in just minutes. No drudgery, just quick and easy form-building. Select your fields, configure your options and easily embed forms on your WordPress-powered site using the built-in tools."
Woocommerce — WordPress Ecommerce

"WooCommerce is a flexible, open-source eCommerce solution built on WordPress. Whether you're launching a business, taking an existing brick and mortar store online, or designing sites for clients you can get started quickly and build exactly the store you want."
Smush — Image Compression and Optimization
"Optimize your images, turn on lazy load, resize, compress and improve your Google Page Speed with the incredibly powerful and 100% free WordPress image smusher/compressor, brought to you by the superteam at WPMU DEV!
And whether you spell it 'optimise' or 'optimize', Smush will compress all your images without a visible drop in quality and optimize your page speed using its unique compression algorithm."
Akismet — Spam Comments Protection

"Akismet checks your comments and contact form submissions against our global database of spam to prevent your site from publishing malicious content. You can review the comment spam it catches on your blog's "Comments" admin screen."
Updraft Plus — Backup Plugin
"Hacking, server crashes, dodgy updates or simple user error can ruin your WordPress site.
That's why you need UpdraftPlus. Keep your WordPress site safe and install now!"