Testimonials are Worth Their Weight in Gold
If I came to your door to speak about my lawn services and had 3 testimonials, you probably wouldn't think much of it. If I showed you 45 testimonials that went into specifics of excellent customer service and the type of work I provided, then I'd have your attention.
Over the years we've asked clients if they would be willing to provide a testimonial about their experience of working with us. As you will see on our website, we have over 45 testimonials that range from social media work to full-on solutions.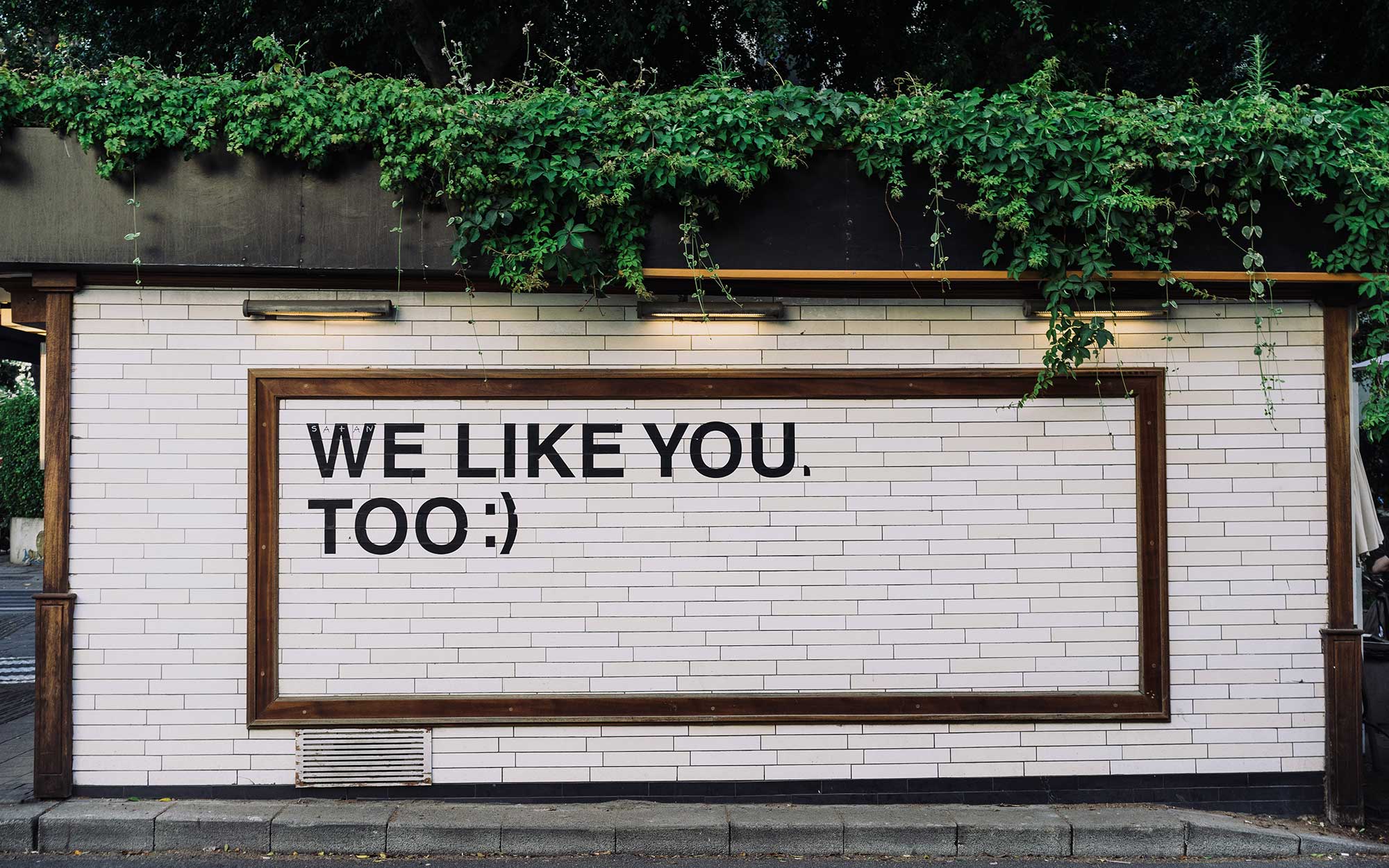 You Need Feedback
Asking for testimonials will benefit you in two ways. It allows you to get a sense of what your clients honestly think of the process of working with you and it will keep you striving to be the best at what you do. It's my experience that every company thinks they give extraordinary customer service when if fact, they don't. When most of the time they provide regular customer service and your client may be just waiting for you to finish the project to move on to someone else. Communicate with them and let them know you value their opinion and that you will look upon their feedback as a way to get better.
Important to the feedback process is that not every piece of feedback must become a testimonial for how great you are; you aren't requesting an automatic 5-star rating. Sometimes you need input so you can improve. Maybe you fell short somewhere along the way. When you're asking previous clients to talk about your services, request honesty. If it's amazing feedback, that's awesome! You've got yourself a testimonial to share with others. If there are some negatives, you've got evidence for placing you need improving.
"When you're asking previous clients to talk about your services, request honesty."
What should happen next:
Identify 10 clients you could approach about writing a testimonial for you based upon your working relationship. Many clients are willing to write feedback but don't quite know what useful input looks like. Perhaps you can include previous examples, so they know what to discuss. You could also create a feedback loop by automatically sending your clients forms to fill out when you've completed services with Fill-in-the-blanks or prewritten questions to answer.
What should not happen next:
You shouldn't keep trucking along without knowing what your customers think about your services. If you take this route, you will eventually get feedback on your performance, but it will be in the form of losing a client. Open communication is the best communication.
If you're are having a hard time communicating with your clients, allow Studio490 to help you frame a process to help you communicate effectively with them.