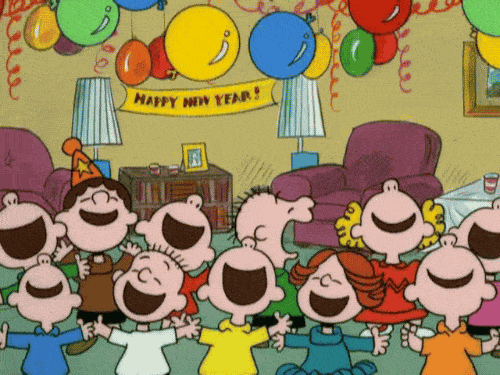 Thank you for scheduling a meeting with Studio490! We're excited to chat with you. Please let us know if you have any questions or comments in the meantime by emailing tjtodd@studio490.com or calling 704-948-1587.
Trusted by Brands Worldwide
With of 25 years of experience, we've worked with brands around the world.
No matter your industry, expertise, or size, Studio490 is capable of achieving your goals with professionalism.
As a small business owner, I am very grateful to have a partner like Tj and Studio490. They have helped us build the professional image we need to attract customers while still helping us stay within a reasonable budget to be successful.