The Importance of Learning New Things
We all need time away from the same old activities we do day-in and day-out. Destination U is a 7-week Staycation designed to rediscover yourself and build better business habits when you've returned! If you're feeling tired, burnt out, or unsupported, we hope you'll find some encouragement over this journey that you can do this and your business is worth fighting for.
What's new out there?
Before you enter the career world, as a kid, your Summers were probably filled with playing outside and basically doing whatever you wanted to do throughout the hot, Summer months. You probably progressively began to work more and more during this season until finally full-time hit you like a train and now Summer isn't any more special than the other seasons. You don't have as much as time as your child self did these days, but you now have the skills to take advantage of this season.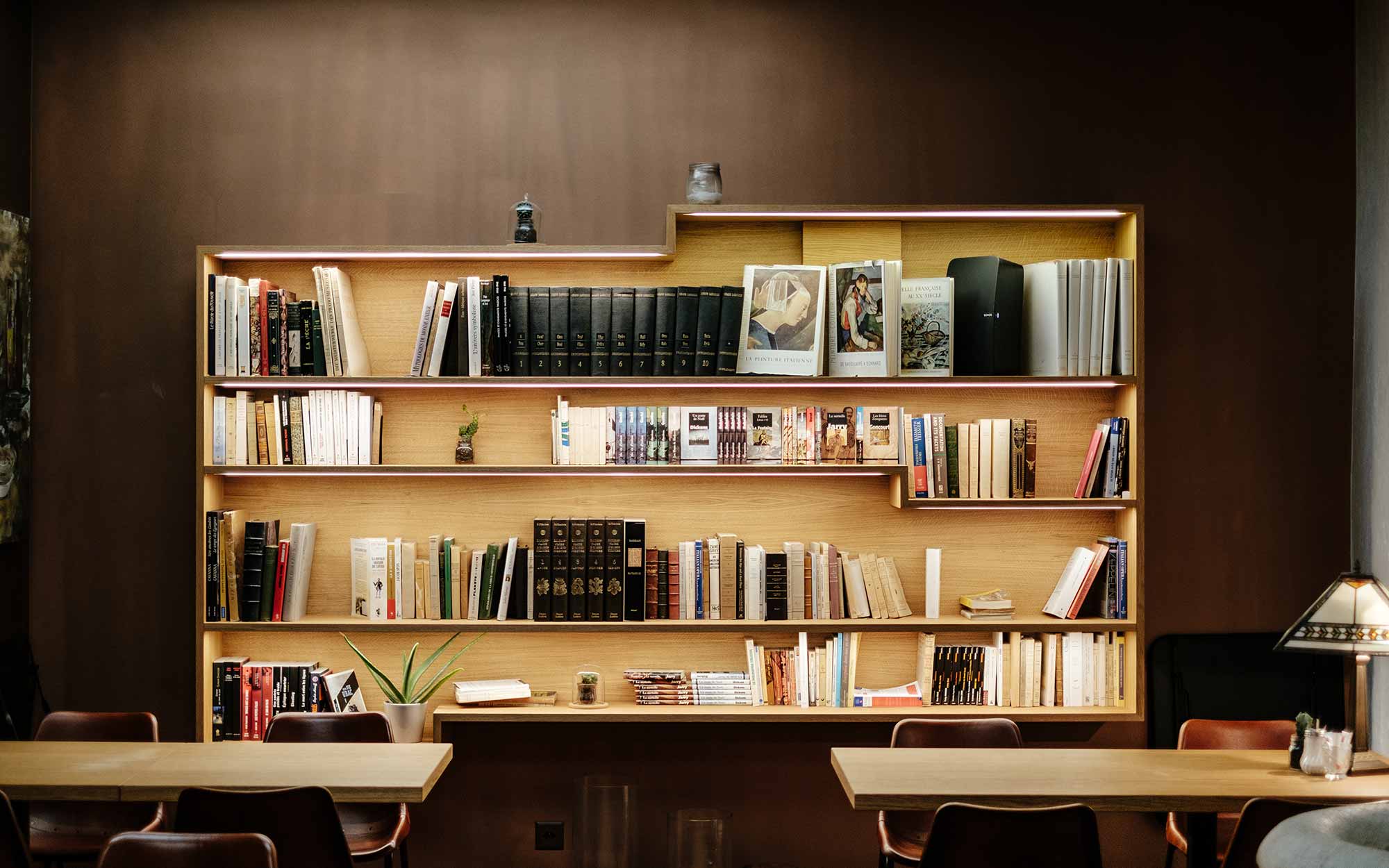 Always Improving
Take Time Each Day: For more business, the Summertime has a little bit of a slowdown that comes along with it. Your customers are on vacation more often which means you might have an hour or two more each day where things just seem a little slower. Take advantage! Watch some YouTube videos, read blogs like these, or do something that inspires or teaches you something. Your future self will thank you for the investment.
Car-time is valuable: Maybe you're a music person so your work commute is the time to jam it out, however, we'd recommend you use this time for yourself sometimes; it doesn't have to be every day. Make a real effort to listen to productivity podcasts, business books, and other things that teach you how can you do your job better. The books won't be as catchy as those beats, but they're infinitely more helpful.
Sometimes you learn by living: Sometimes you don't need a book on business in order to be a better businessman. Explore your city with your family, do a new activity; experience life in a different way and you'll begin to form a new perspective. Knowledge alone won't improve the way you work. You need real life.
"Knowledge alone won't improve the way you work. You need real life."
You might be thinking: "This sounds exhausting!" To a certain extent, it can be. Entrepreneurship isn't always easy. However, not everything has to be tied to your business in the moment.
Here's what we recommend: On Monday morning, get out a journal or Google document and simply write down some activities you did over the week. What could you learn from them business-wise? This gives you room for brainstorming and creativity. With this approach, you don't have to always be thinking about your business in the moment, but instead only during this Monday morning brainstorm.