Unplug, Relax, and Change Your Routines
We all need time away from the same old activities we do day-in and day-out. Destination U is a 7-week Staycation designed to rediscover yourself and build better business habits when you've returned! If you're feeling tired, burnt out, or unsupported, we hope you'll find some encouragement over this journey that you can do this and your business is worth fighting for.
In A Rut?
We've all been in a situation where we wake up at the same time every day, brush our teeth the same, slap on the same few t-shirts and it all just feels so monotonous. Have you felt that too? Certainly, repetition is simply a natural part of life when you work a job, but sometimes we fall into a place where it's no longer healthy, and we fail to realize it. Maybe it's time for a change in your routine. Pack a suitcase and get going!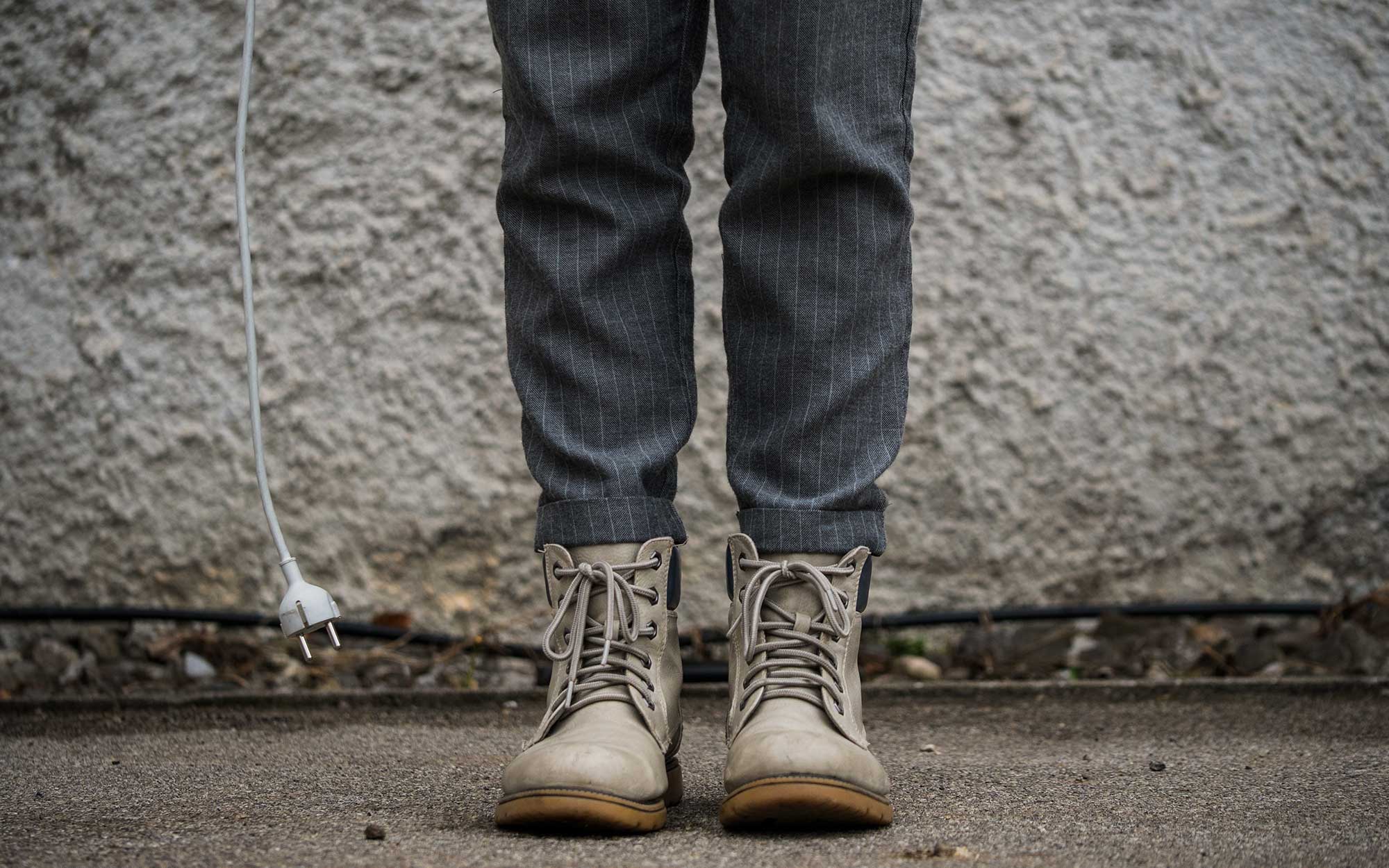 Here Are Just A Few Tips To Keep In Mind
Goals, not routines: Routines can often be very cumbersome and burdensome for the average person. We would encourage you to set weekly or monthly goals for yourself that are more free-flowing than your ordinary routine. A routine tells you the exact route and result; however, a goal only shows you the result. How you achieve this is entirely up to you!
Wake up at a different time: Okay, this one might seem a little obvious, but it's still very powerful for a change in routine. Wake up at a different time than normal, whether it's earlier or later. Usually, earlier means you can achieve more in the day; however, it's not always healthy if you aren't getting enough sleep!
Side-projects: Work is work, and you've got the standard things you have to accomplish. We get it. You can't always put aside everything at your job. Here's our solution. Just pick one side project you can do at your position on a daily or weekly basis. Something you're passionate about and could maybe make a huge difference at your work! Perhaps it doesn't, but you'll never know if you don't try.
Pick new hobbies: Sometimes the issue isn't even your job. Do you get home to have dinner and watch television all night? Maybe you go out with friends every night. Whatever it is, if you do it every night at work, it's worth backing it down a little and trying something new. Stretch your boundaries and go places you wouldn't usually go in your nearby city. It's a revitalizing feeling.
"Repetition is a natural part of life when you work a job, but sometimes we fall into a place where it's not healthy."
Take breaks more often: Nothing breaks up the usual more than breaks. Take 5 minutes every hour or so to take a walk, read something, go to the bathroom, or whatever it is! Small increments of time like this won't kill your productivity, and it often brings more creativity when you return to your desk.
Turn off your phone after hours: There are many companies with new policies about phones and emails after 5 pm. The policy is "turn your phone off." Why? They've found that this produces a lot of burnout for their workers. They're overcome with stress and work all day only to return home where it keeps coming. Your clients can wait until official office hours!
Pick something, anything from this list and give it a try this week! Changing your routine creates the perfect breeding ground for a brand new you!