Where To Start With Your Company's Marketing
You've probably been told you need a website, you need to be on social media, take part in email marketing, craft new branding, or update collaterals. You may have connections that are always telling you how busy they have been shooting videos and going Live at events. You may have been told to take your accounting online, attend trade shows, and take as many webinars and TED talks as you can. 
It can be overwhelming to say the least. So what should you do, and where should you start?
Well, let's start with the concept that a person going in every direction is a person going nowhere. Let's make a list of where and how to start.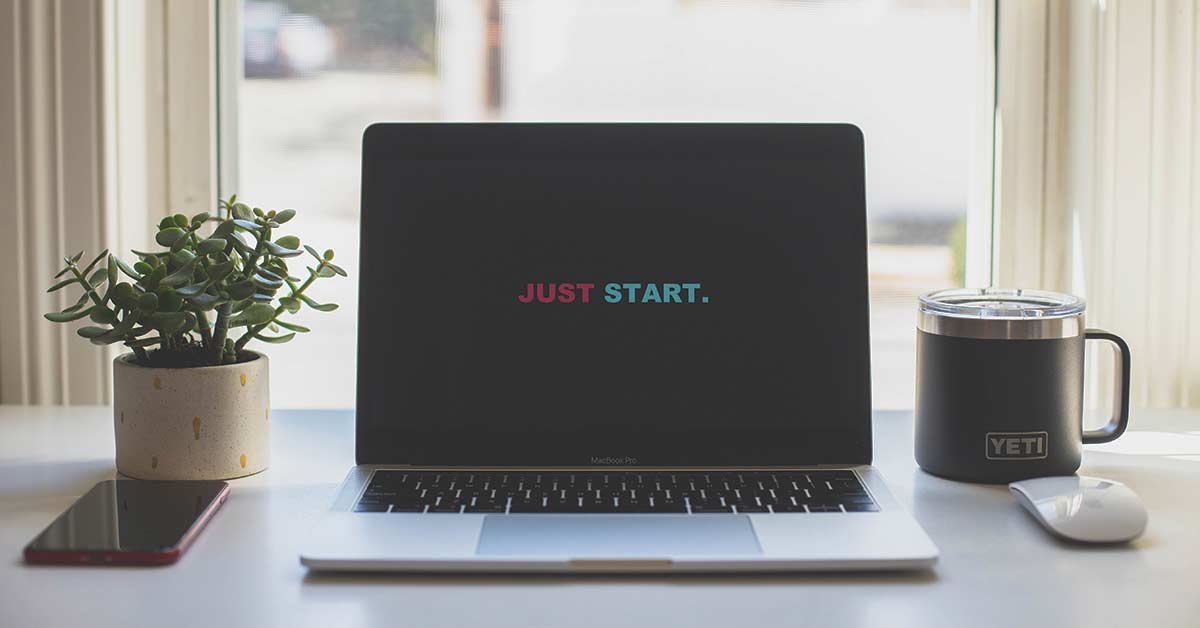 Be you by being authentic. Don't try to create a narrative about your organization that doesn't exist.

Carve out a set time each week to focus on growing your business. It may be a staff meeting, or it may be a meeting with creative and marketing people who you want on your team.

Set an objective for what you are trying to accomplish by developing an agenda for each meeting.

Attend the meeting to hear ideas and discuss options.

Make a list of the ideas that resonate with you and the culture of your business.

Assign tasks to the appropriate person on the team to research the topic further and be ready to present to the team at the next meeting.

Once you have determined what you want to do, it's time to discuss how you are going to do it. Determine if this is an internal or external responsibility. Some tasks may not fit with anyone you have on staff, and you may need an outside resource like Studio490. You may have someone on your team that can do all you need.

Launching a new project will take time, effort, and an understanding that it's going to take time. Example: If you are starting to get involved with Social Media, assume it's going to take a year to make some headway. If you are starting a blog, plan for a two-year development plan.

Implement – Monitor – Measure – Adjust – Repeat

Meet with your team once a month instead of once per week to get updates on the project.

If you need additional help, look for an outside resource like Studio490 to help.
"Be you by being authentic. Don't try to create a narrative about your organization that doesn't exist."
What should happen next: Understand you don't need to do everything to start

Start with a plan that will benefit your business using the latest tools at your disposal. Then prioritize them and systematically work through the list.  

What should not happen: Become overwhelmed and do nothing
If you are currently doing nothing or haven't done anything to grow your business in a while, yes, it's going a little overwhelming to start. But start anyway. The worst thing you can do is sit by and watch your competition pass you because you don't know where to start.
Need help getting started? Contact Studio490 today to start a conversation today!