Who Is Really Your Competition
While it may seem like everyone is your competitor in business, that's not the case. At least, that's not the case when you are trying to grow your business. There are some big companies that are hard to compete with for various reasons.
Let's drive this point home by using an example.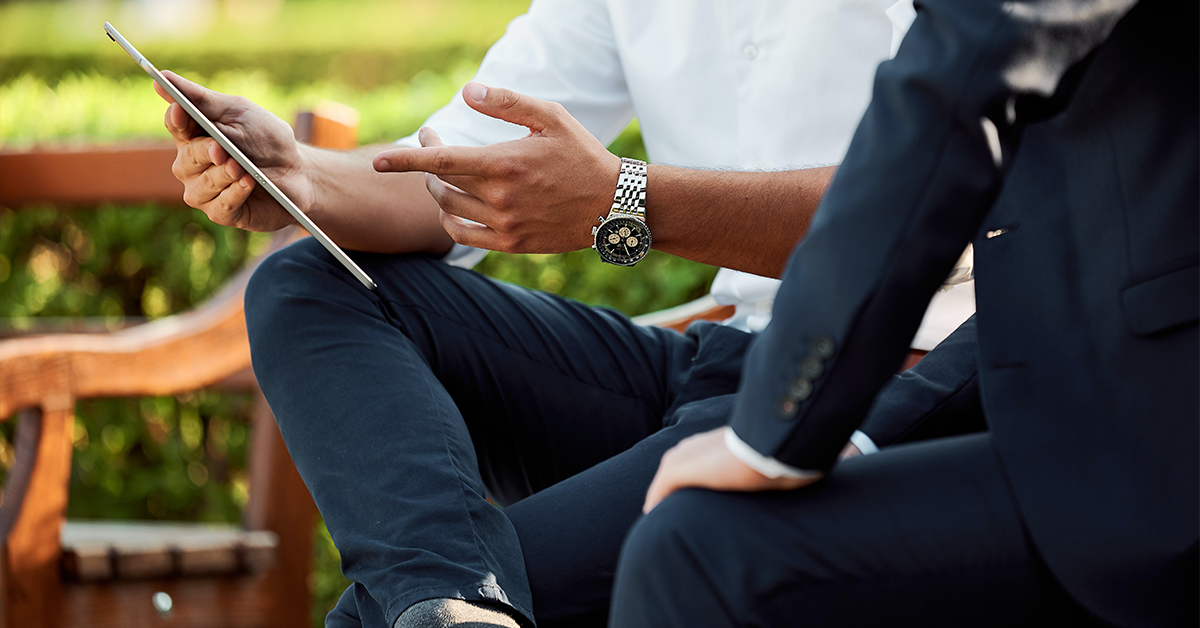 Let's say you have a lawn service and want to grow your client base by advertising on social media to local customers. You've been in business for five years and have about 23 residential clients and two commercial clients. You want to double or triple both numbers, so you do a search and find the most prominent couple of lawn services in your area and chase them down.
Here is the problem: you don't know what it took for those large companies to get there and what it takes to stay there. For example, I searched for Lawn Services near me and found two companies that were actual listings and not ads or Geo listings due to Google Maps (a whole different blog post).
One of the top two is one I use on my lawn; they do a great job. The other is a big player that had this stat on their website – "284 new customers have streamlined their lawn care in Huntersville by using said company. So give us a try today and see what everyone is raving about!" One has a Domain Authority of 45, and the other is 42, which is a great score.
One has over 450 locations nationwide, and the other has over 1200.
The word you're now looking for is WOW!
How in the world is the Average Joe Business Owner supposed to compete with that? The short-term answer is that you are not.
Three things most people don't consider:
What does it take to get there?
How long does it take to get there?
What does it take to stay there?

 
Most think that if I do what "they" are doing, I'll also get to the top of Google. It's not relatively that easy.
What if it took investing $40k to get to the first page of Google?
Are you willing to invest that much to compete?
What if it took both companies 18 months to get there?
Are you patient enough to spend 18+ months trying to get to the top?
What if it takes just as much if not more, time and effort to stay at the top?
Are you willing to do that?
Most business owners only want to wait about 1-3 months to get results, which is not long enough. So you should see their faces when we tell them they may need to put in a minimum of 6 months to get enough data to know where they need to go.
Setting expectations
It's crucial to partner with someone like Studio490 to help you set proper expectations and goals. If you are going with someone based on price or exaggerated promises, please keep us in mind when you leave that company.
Both companies, in our example, won't stop doing what they are doing once you start. They monitor their activity to see if they need to do more to stay there. You and 15 other companies are trying to get to page one, and there are only so many spots.
What if I told you other ways to get found by your new clients? While advertising is powerful, it requires a well-performing website to funnel them to your site. An active social media campaign to educate and engage your target audience is another way. I'm here to tell you there is NO SILVER BULLET for getting ranked. It takes time, effort, and a great creative business partner like Studio490.
Let us help you determine your competitors and develop a strategy to surpass them.