Unless you have no desire to grow your small business, you need to have a website. The days of that being optional are long gone. You may have even thrown together a free, and it's done nothing more than just collect dust. Well, if you have approached your web presence in that way, I can understand why you don't value your website very much. 
We'd like to suggest a few new reasons why your company needs a website.
Your customers expect you to have one.
If you only needed one reason to have a website, this would be it. Your customers expect your website to reflect the products and services you offer. They are going to research your company long before they contact you to buy something. Fair or unfair, they are going to determine the quality of your products and services based on the quality of your website. Everything communicates.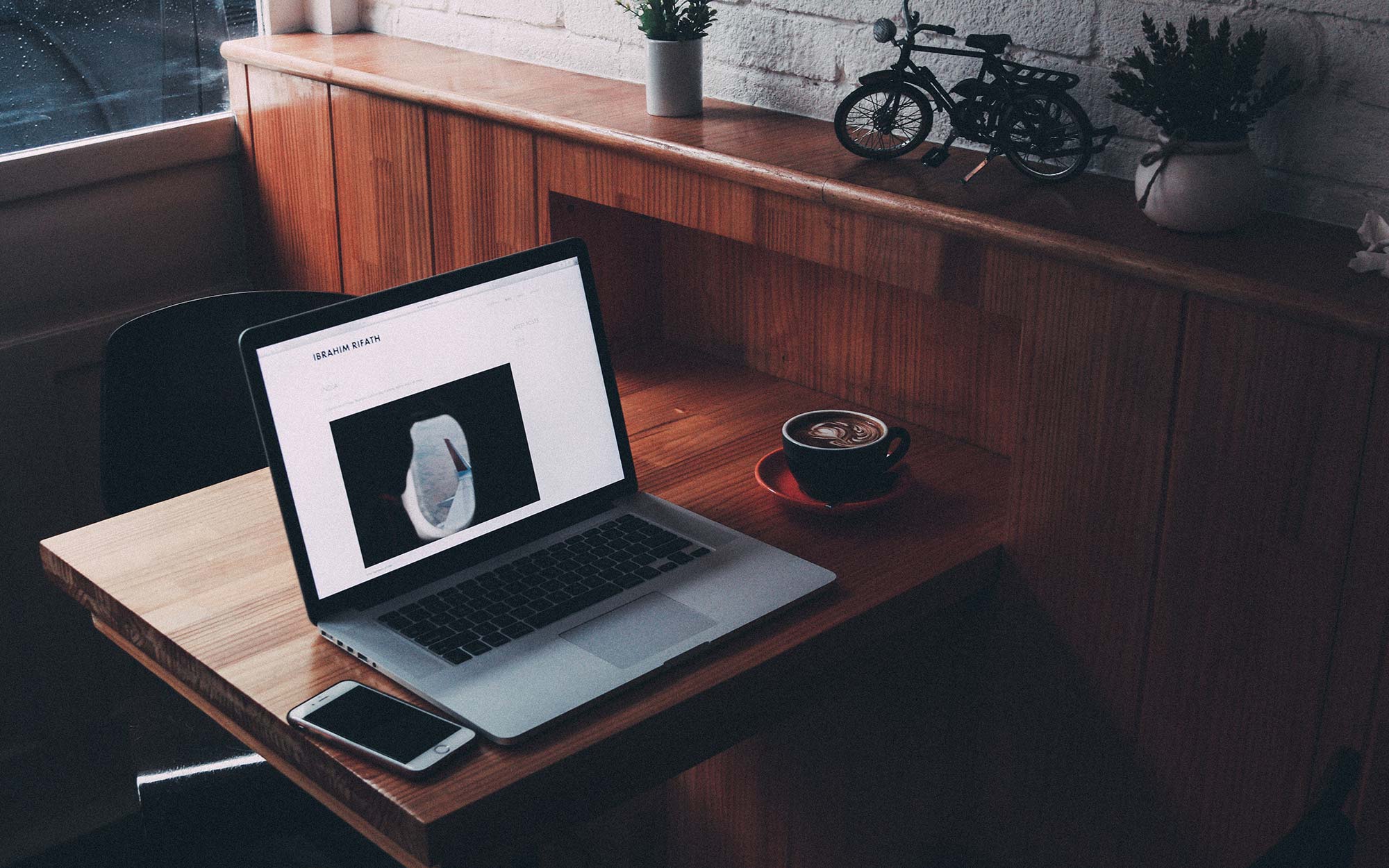 You control the narrative.
Website content helps you get your message, mission, and personality in front of your target audience when they are looking for it. Not only will you have the ability to describe the benefits of your products and services, but you will have a call to action to convert that website visitor. You can even include videos, promotions, and social activity to paint a broader picture for your clients.
Your competitors have company websites.
Consumers start their buying journey by researching and gathering recommendations from friends on social media networks. Are you being found when searched for? Are you being recommended by someone on social media because they know of you?
Once a consumer starts researching, over 72% of them go online to find information. If you are not investing in your online presence, you are losing buyers to your competition. 
Have a 24/7 representative for your business.
What are your office hours? 8 hours a day? 40 hours a week? 24 hours a day? The days of putting out the "We're Closed" sign are gone, and now you can have an all-day, everyday representative of your business. Your website can help you shorten your sales cycle, so consumers are more educated when they do contact you. 
It's essential to explain what you offer in a clear and concise manner as to not confuse a visitor. Your goal is to attract them to your website, educate them, and provide a call-to-action to take the next step.
"Once a consumer starts researching, over 72% of them go online to find information."
You will show up in Google search results.
For a long time, people would ask us, "how can I be listed number one on a search result?" It's a complicated answer, but it starts with having a website to be found. There are many steps in the development of a website that leads to better ranking. There is no Silver Bullet to get you to the top spot. It takes planning and strategy to get listed higher, but you need to have a well-built website to start with.
Showcase your products and services.
We always say, "salesmen don't sell Ferraris…Ferraris sell Ferraris". You have products or services to showcase? Your website is the best place to do just that. You can arrange them to showcase them in the best possible light with an explanation of each.
You understand you need a website…now what?
Studio490 provides website services, including both web design and web maintenance. We even offer copywriting and SEO (Search Engine Optimization) on an as-needed basis.