Why Partnerships are the Future of Growth
Building and growing a business yourself is, at best, difficult, if not downright daunting in today's business landscape. There was a time when most companies were run as "it's us against the world" only to find that it's hard to take on the whole world. But with the advancement of technology and social platforms, partnerships are forming and easing some of the stress.
Developing partnerships and building relationships with fellow businesses are vital to the company's progress in any industry. A partnership can increase your customer base, but it also provides opportunities to learn new strategies and open up new revenue streams that you didn't think were possible before.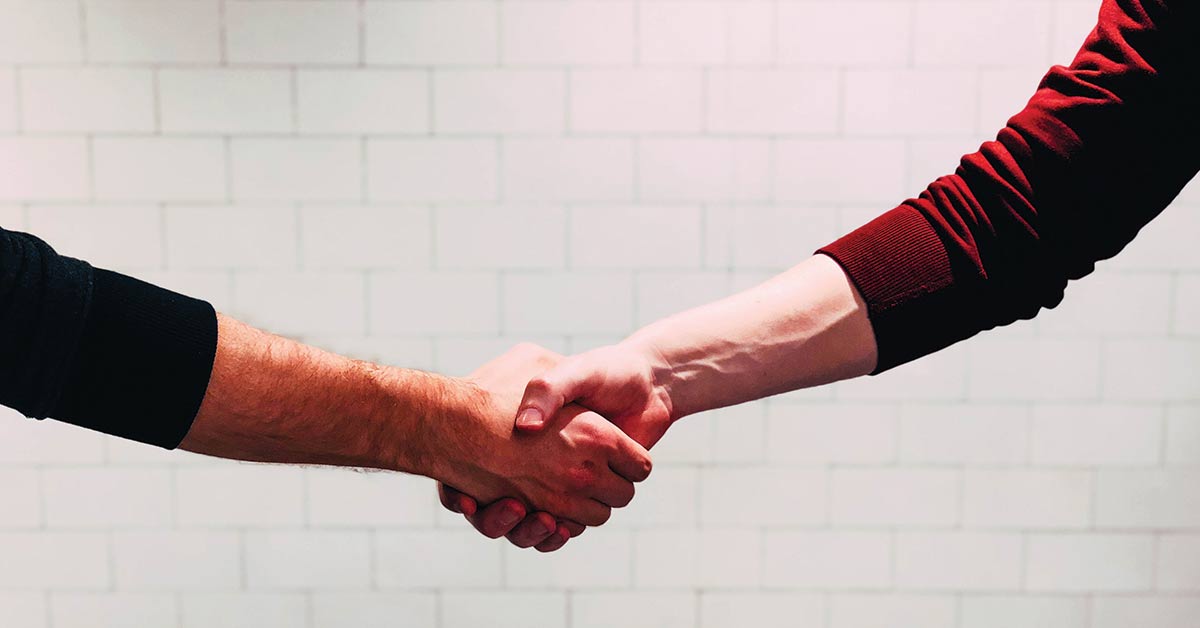 My business cannot do everything at the expert level that I want to offer my clients. But if I partner with a like-minded company that provides complementary services to my own, I can then offer a more robust solution. By developing this partnership, it opens doors to new opportunities and growth.
Benefits:

New Services
New Opportunities
Trading business-with-business partner
New Perspectives
Best Practices:

Communicate often
Sign a non-compete contract with your partner
Discuss rates and payment structure
Outline who does what before you work on a project together
Discuss opportunities before you bid with each other
Determine who will be the lead on a project
Make sure the project is a win for both partners
"A well-paired partnership with complementary services is nothing short of a dynamic duo."
You can have more than one business partnership; different partners for different services. You may need various partners for different price points. But always be mindful of your business partners and treat them how you'd like them to treat you.
A well-paired partnership with complementary services is nothing short of a dynamic duo. Marvel made a bit of money on assembling a winning team – Avengers Assemble!
Caution:

Choose wisely – Partners reflect your business
You may not work the same way – do a test project first
Check references
Check examples of work
Questions:

Have you ever partnered with another business to expand your services? How did it turn out?
Are you looking for a partner for your business? 
The Studio490 Challenge:

If you are looking to partner with a creative agency, please contact us today and let's have a conversation.