Working Around the Holiday Schedule
The holidays are tricky. They can work for you, or they can work against you depending on your industry. If you sell a product or a service, you may view the holidays as the perfect time to get out there while people have their wallets out. But not all products and services perform well during the holidays as it may not fit what is being purchased or there may be really big players in that space.
Example of a crowded space: Phone

Could you imagine trying to break into this space if you had just created a new smartphone? Even though, it would be a great time to sell to people, you are up against some really big and established players who spend millions, if not billions, on advertising.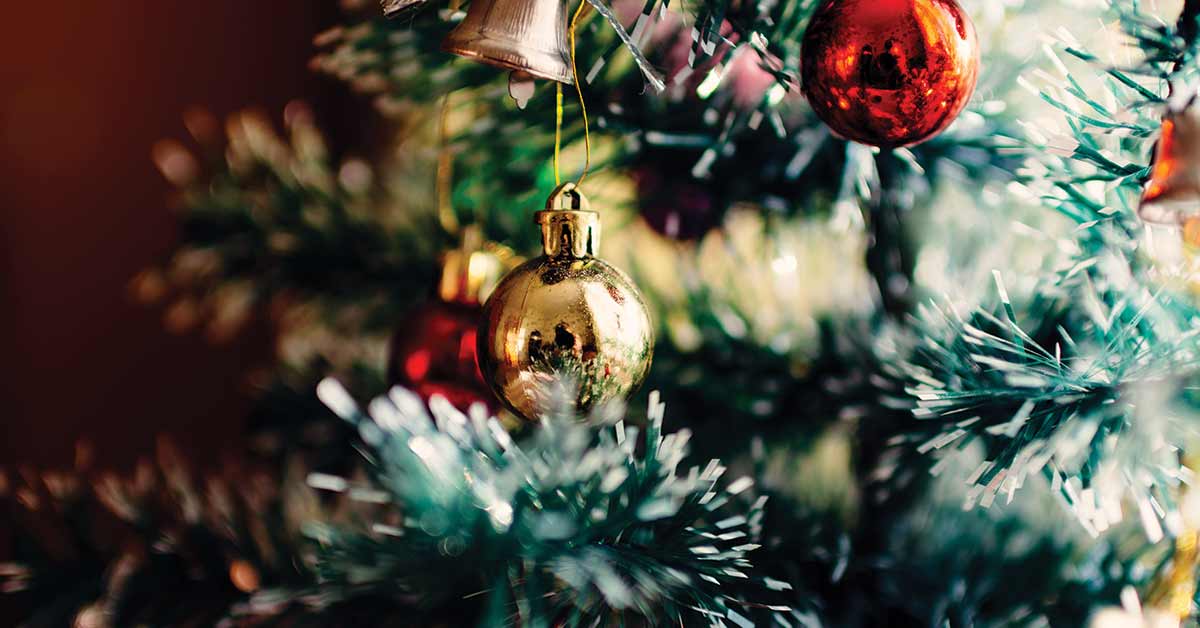 I was in a market recently and found myself on the soda aisle and happened to see a drink I had never seen before. Easy to do as there are thousands of craft beers, sodas, or energy drinks to be had. However, I wondered if they found themselves in a market full of noise trying to stand out or if they had indeed found a niche.
Example of Bad Timing: Art Contest

I was working with a client who wanted to start an online art contest in November of 2017. After discussing the project, I suggested we wait until after the first of the year as we'd have a hard time getting people's attention during the holidays.
You can hear it in people's conversation, "after the holidays," "because of the holidays," or "just getting back from the holidays." Our culture has a limited attention span, and we should pick and choose when we have the best opportunity of gaining that attention.
Pro Tip: One man's holiday is another man's workday. Just because it's Christmas here in the states, doesn't mean it Christmas around the world. I grew up in New Orleans thinking the whole world was off for Mardi Gras. Sadly that is not the case. If your product is one for International consumption, then keep that in mind when planning your calendar.
"If your business is seasonal, then you need to plan around that."
It's important to know when your audience is going to be looking for your product or service. If your business is seasonal, then you need to plan around that. If you have the flexibility to wait for other companies to spend that budget and then step into that area, then do so. Superbowl ads are a perfect example of that. During the game, it's costly to advertise because you are in front of so many people. But we've seen companies try to work around that with techniques like:
The 1-second logo flash
The 5 second commercial
The Halftime slot
Before and after the game
Be strategic, be creative…be you.
What should happen next: Planning your calendar around your audience

Determine what your audience is and how and when they would likely be looking to purchase a product or service like yours. Plan your calendar accordingly and be open to revising it based on something you may not have planned for.
What should not happen: Damn the torpedos

Trying to swim upstream is a bold move and is not for everyone. You may feel you need to be in that space no matter who else is in it. If you've done your research, understand that the competition may be fierce…then by all means…full-speed ahead. 
Need help getting started? Contact Studio490 today to start a conversation today!