10 Things Customers Expect from your Website
1. Why should I buy from you?
It's a hard question to answer when it boiled down to giving a simple answer because sometimes it's about price, quality, customer service and more. Keep in mind that people have been sifting through other websites and recommendations and wanted to cut through the sales pitch. We would suggest answering that question honestly and compellingly as possible. 
2. A clear sense of what your company offers.
Clear communication of what you offer goes a long way with a potential customer. You can leave off something they are looking for, and you can overwhelm them with trying to say too much. But you'd be surprised how often a website doesn't explicitly state what they do and give a call to action. Don't be that company.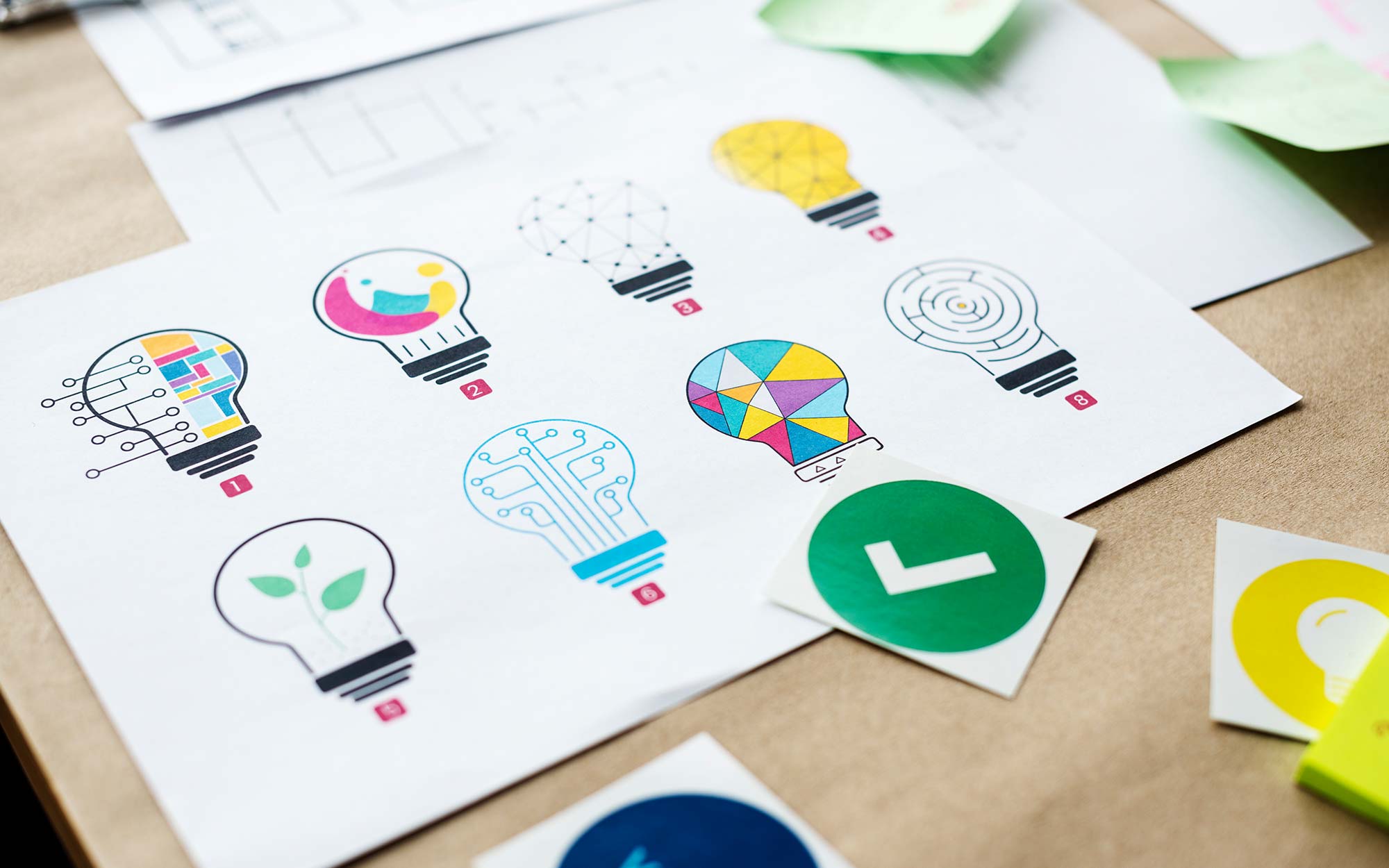 3. Contact information, including a phone number and physical location.
These details may seem necessary, but people hate it when a company is vague about how to contact them. People start to assume you are leaving it off for a reason. If you leave off a phone number, they may feel like you don't provide excellent customer service as they can't speak to someone. If you leave off your address, they may think you're out of the country and may not want to do business with you. People want to know they can trust you and your company to provide them with excellent customer support if they so need.
4. Third-party validation.
Saying you provide excellent customer service is one thing, but someone else saying you do another. I often tell leads that I can fill their office with people standing shoulder to shoulder that would give a raving review of Studio490. Having three testimonials is good, having 20+ is excellent. We have over 40+ testimonials on our website at the writing of this article from a wide range of clients who've we have helped over the years.
5. Secure Socket Layer (SSL)
As Google goes, so does the rest of the internet…or so it seems. They set standards that ripple throughout everyone's website and having an SSL certificate is one of them. In the past, it was mostly for those who sold products online. Now everyone is expected to have an SSL certificate for their website.
6. User-Friendly Navigation
Don't get cute with your navigation as your clients will not want to jump through hoops to find your content. A visitor should be able to locate what they are looking for within one click. With today's website development techniques, finding content should not be the biggest hurdle for your visitors.
"People want to know they can trust you and your company to provide them with excellent customer support if they so need." 
7. A clear outline of your process
You may think your method is super easy to understand, but in fact, many of your clients may not think so. After all, they are hiring you to do something they cannot, so they may need your process to be very clear and to the point.
8. Ability to give feedback
Encourage people to provide you with feedback about your products and services, your ordering process and general website experience. You'll never grow what you don't measure and getting feedback from your clients is a significant measurement. 
9. Call to Action
90% of your website pages will need a clear Call-To-Action to grow conversions. The goal is not to lead a person to one of your web pages; it's to get them to take the next step after educating them on the topic. If you never tell them to contact you, they usually don't.
10. New Content
Your clients may visit your website multiple times a month, and if your site hasn't changed in months, it communicates that not much has changed. Depending upon your industry, your clients may not need updates often, or they may need updates weekly. Either way, it's up to you to find out what your target audience wants and develop that for them. Otherwise, they will go elsewhere to find it.