7 Ways to Outperform Your Competitors on Social Media
Struggling to stay ahead of your competitors on social media? It takes more than just posting a few updates and sharing some photos. You need to have a solid strategy in place that will help you differentiate yourself from your competitors and build a loyal following of customers. However, with so many businesses vying for attention on these platforms, it can be a real challenge to stand out from the crowd.
We will explore the best strategies and tactics you can use to gain an edge over your competitors on social media. From conducting thorough research on your competition to crafting compelling content that resonates with your audience, we will cover all the essential steps you need to take to achieve social media success.
Whether you are just starting out on social media or looking to take your existing presence to the next level, Studio490 will provide you with the tools and insights you need to achieve your goals. So let's dive in and discover 7 ways to outperform your competitors on social media!
1 – Audit your social media position
Before starting your social campaign, you should run an audit on how your current social activity is performing. Look at your engagement, audience, consistency, branding, tone, and more. We tend to think our social activity is acceptable the way it is, but there may be a glaring weakness.
2 – Run a competitive analysis
Running a competitive analysis allows you to understand what will be needed to compete with others in this space. You may find that it doesn't take much to dominate a space, or you may find it's going to cost more than you thought to do so. You will also see what your competitors are doing and mimic, glean, or go the opposite of their approach.
3 – Define your target audience
Not everyone is your target audience, and it's wise to identify that audience and speak to them only. Please don't get caught in chasing vanity numbers (high follow count) but rather target warm leads as it will lead to higher conversions.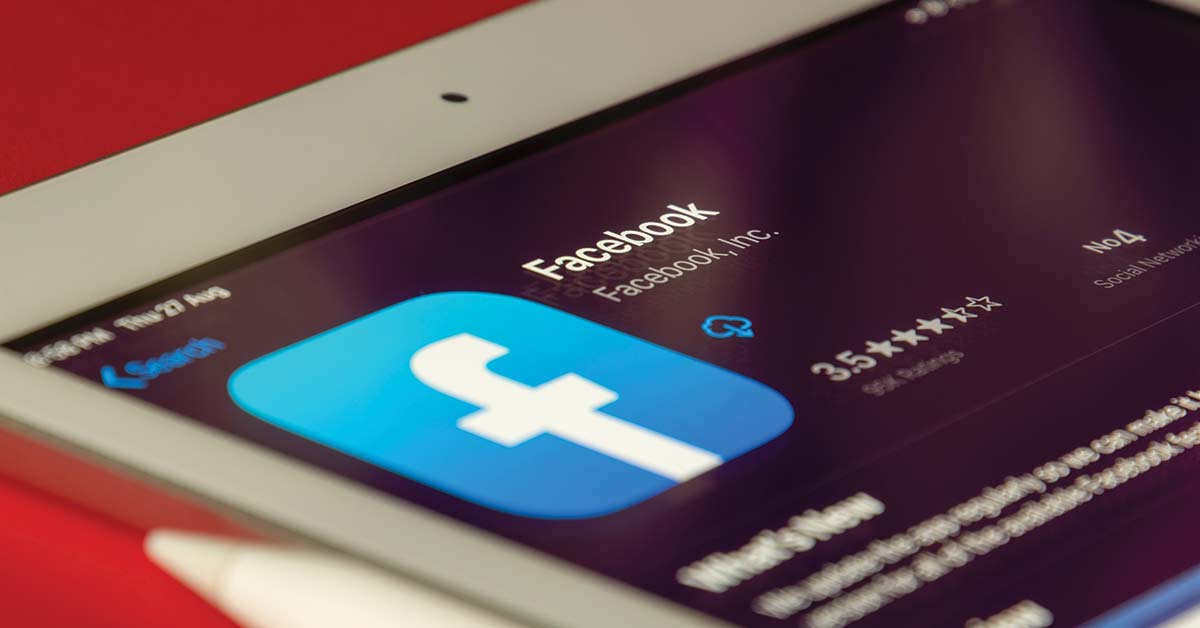 4 – Create compelling content on all social platforms
Create great content that your audience will respond to on all platforms. Listen to your audience and give them the content they are asking about. If your audience tends to ask many questions, maybe your content should touch on educating your audience.
5 – Be consistent
This is one of the biggest traps in social media development. Companies believe they can handle this in-house and have good intentions of doing so. They start well, and then the business gets in the way. They try to catch up, and that creates gaps and bunches. A "Gap" is when there have been many days between posts, and a "Bunch" is when you compensate for that, and there are seven posts over three days.
Your audience will engage more when you are consistent with your content as they come to know your schedule.
6 – Engage with people
Don't let people's comments, likes, and shares go without notice or responses. They will not repeat their engagement if they think you are not there to respond. You'll want to thank them for engaging, answer their questions, and suggest they share your page with someone. Look for notifications and be timely in your responses.
"Your audience will engage more when you are consistent with your content as they come to know your schedule. "
Finding the Right Partners
7 – Partner with a resource to help you get there

So as you can see, this is just the tip of the iceberg when it comes to social media development, and you may need help to get there.
Partnering with someone like Studio490 could be the difference in return on investment or just investment. With a partner like us, we can help you with:
Content Calendar
Social Postings
Channel Monitoring
Engagement
Social Advertising
Social Development
So contact Studio490 today and let us help you take your social media to the next level.