Social Media: Expectations vs. Reality
Setting the proper expectations for social media activity is just as important as the messages you send to your audience. Having an unrealistic expectation of your social media involvement will only frustrate you and distort your view of this marketing tool.
Some are afraid to get involved with social media, and some are so excited that unrealistic expectations for sales and lead generation are created.
We always try to educate our clients that social media is more of a representative than a salesman. It's there to educate, tell a story, fill in the blanks while pointing them to the rest of the story on your website, or whatever call-to-action you have in mind.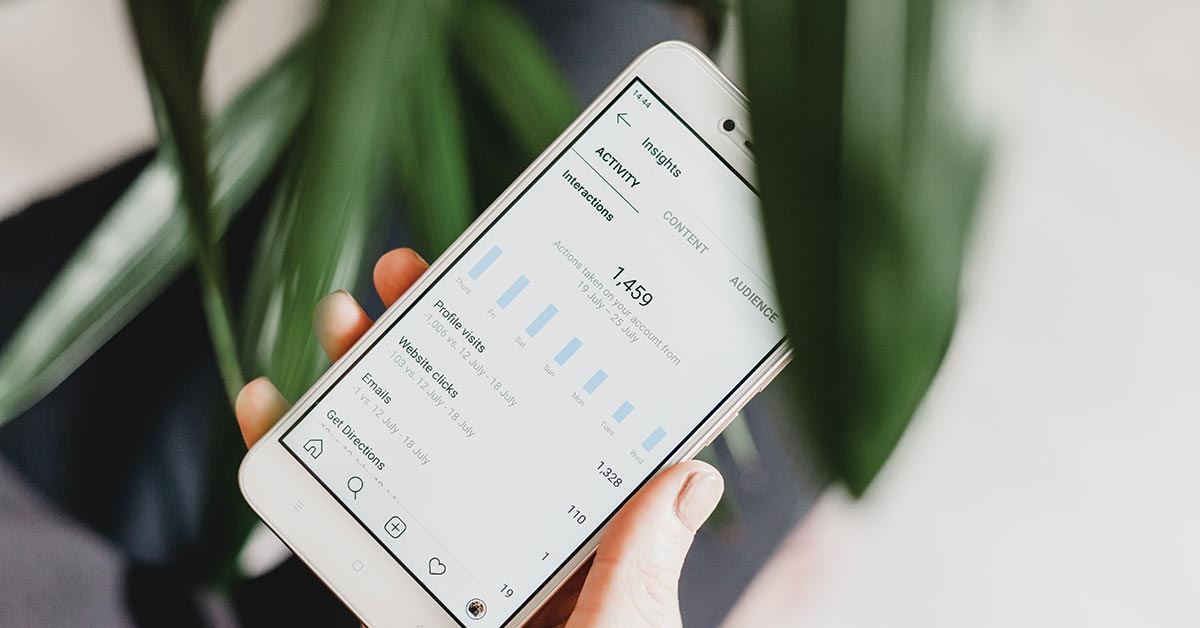 We've had meetings with business owners that wanted to know how social media could help them sell houses. We discussed options that would work with social media, and at the end of that session, he asked how many homes he could plan on selling per month. We had to backtrack and cover the options again to ensure we had set the proper expectations for him. 
While we could showcase, educate, convey trust, publish references and testimonials, the fact remains: most people don't buy a house online. They still want to stand in the house to see if this would work for them. As a result, social media doesn't directly create sales. Our job on social media was to remove all the obstacles that may get in the way of the starting conversion. At the end of the day, people still need to purchase your product or service.
"Social media is a marathon, not a sprint."
If you are looking to start using social media as another business marketing tool, please understand it's going to take some time to gain traction. Trying social media for a month is not long enough to gather data to see what is working. We recommend a minimum of 3-6 months of development to get dialed into your audience, message, and budget. The kneejerk reaction is to try it for a month due to the cost, but you won't get enough out of it in a month to encourage you to keep going.
Important variables:
What platform should you be using?
How often do you want to reach out to your audience?
Does your content tell the right story?
Is your website ready for traffic from a conversion standpoint? 
Are you trying to develop social media inhouse?
Should you be partnering with someone to allow you to do your job instead of having to learn social media?
Don't know where to start? Let's have a conversation today.
Studio490 even provides consulting services that may help you determine where to start.