Getting Started With Social Media
Getting Started with Social Media
Social Media is like exercise in the fact we all know we should be doing it, but don't always make time for it. It could be that you may not know where to start, you may not have time or the staff to handle it, or you may not have the budget to keep it going. While Social Media is Free to take part, it does cost time and money to use it correctly for your business. As with most things, it cost money to make money.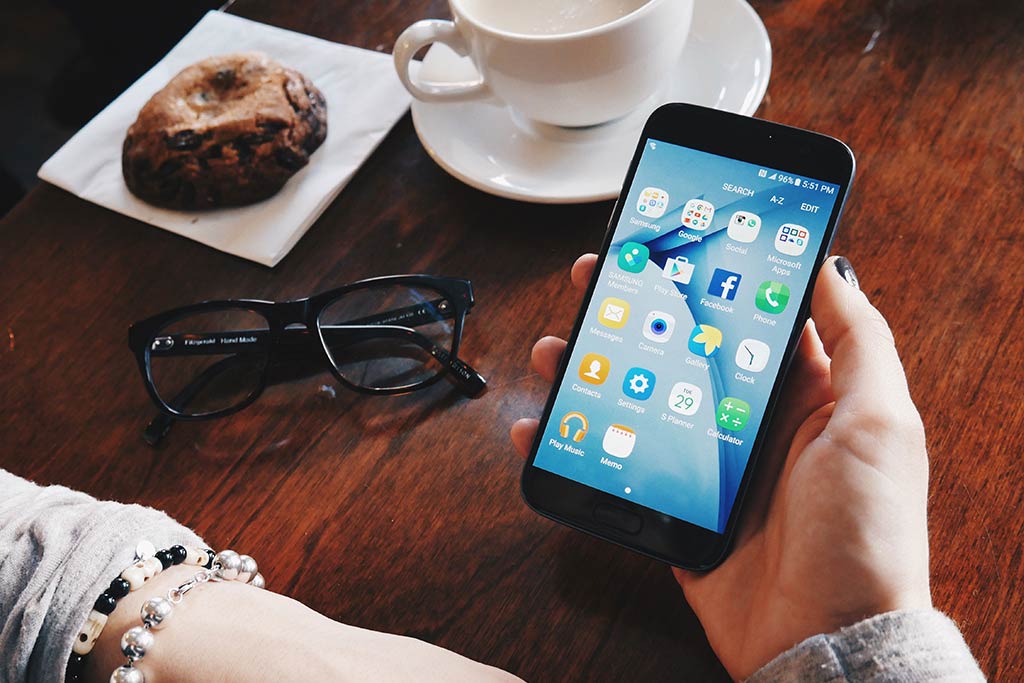 Setting Expectations of Social Media
Think of your Social Media activity less like a Sales Person and more like a Representative. You're trying to build awareness, trust and communication with your audience with bite sizes updates around your organization. If you go into Social Media thinking, "I need to sell this many things to justify the cost of social media", you may be disappointed. As you build your social presence, it does lead to business, but it's not a 1 to 1 ratio. 
Marathon vs Sprint
While social media seems to move at the speed of light somethings, growing your business from it takes time. You have to have a Social Marketing Calendar, a creative development team, an advertising budget to be effective. You have to be strategic in your planning, wise in your investments and patient in your expectation. 
"While social media seems to move at the speed of light somethings, growing your business from it takes time."
Employee vs Outsourced
You may have a person on staff that is trained or interested in doing the social media for you. Have a conversation with that person to discuss achievable goals, workload and expectations. It's not something a person can spend 1 hour every other week doing and be effective. It's going to take about an hour per day to stay up to date with the planning, developing, monitoring and learning what is working and what is not.
If you don't have someone on your internal team, you may want to look for outside help. We'd humbly like to suggest Studio490 for that creative resource. We help organizations nationwide with their social media and business growth. We are very familiar with the process and spend the time discussing the process and goals with you. We have a well developed social process that includes you enough to keep you aware of what is going on as well as providing input on the tone of your social. But yet frees you up so you can do your job while we provide the supportive services around social media. You can view out social media packages and process on our website.
What should happen next: Internal meeting about social media
Meet as a team to discuss the involvement, staff and direction of your social media involvement. If you determine to outsource this task, then contact us to get started – 704-948-1587
What should not happen: Kick the can down the road
Don't become overwhelmed and do nothing. Understand that it's a big project and break it up into bite size pieces. Outline the process and start working on that list. If you need help with getting started, contact Studio490 today. 
Need help getting started?
Contact Studio490 today to start a conversation today!