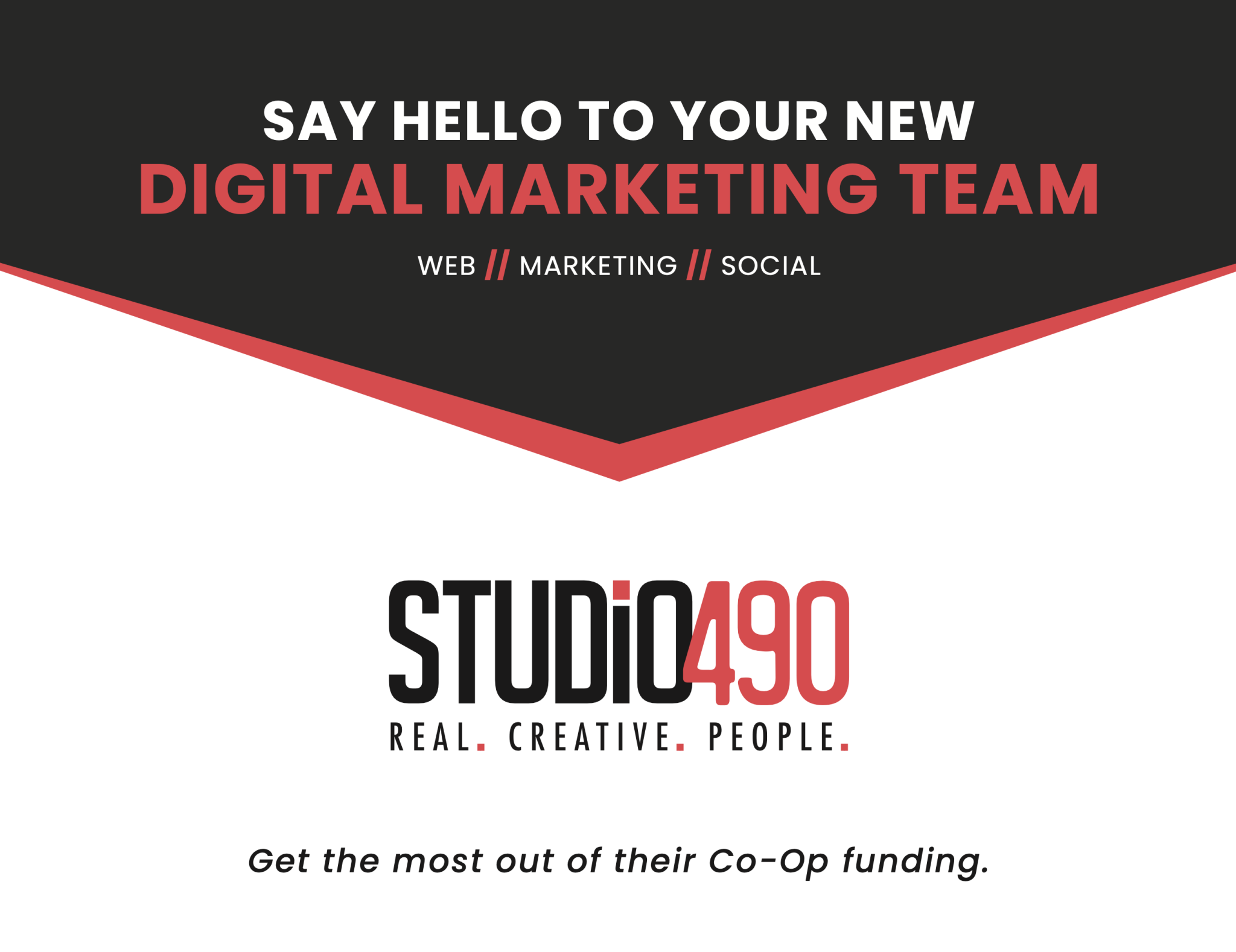 Our Pitch Deck
Click the Image to download
Hytera is proud to announce that In 2022 Studio490 became the exclusive agency of choice by Hytera to all of its North American dealers. We are your new creative partner who is able to provide a full range of creative services that will help you grow your business in an ever-changing market. We've already started helping several Hytera Dealers gain online traction, website performance, and an increase in sales. 
Why Choose Studio490?
We can work within the Hytera Dealers Co-Op funding

We have extensive experience in the telecommunications industry

Over 10 years of experience in eCommerce

16+ years of experience with WordPress, Shopify, and web design and development

We have a proven track record for performance, marketing, and communication

We offer trustworthy, honest, and efficient communication before, during, and after projects.

We can also customize our services to your business needs

We have experience working with large and small business and their budgets.
Testimonials
"Thanks so much to Studio490 for helping us update or "recreate" our website.  It had gone untouched for over 10 years, and now it's new and fresh.  Josh and Tj worked with me on creating a website that really reflects our company; we added new products and links, so now we can direct our customers right to our site.  Tj was super easy to work with, we worked well with each other, sharing ideas and images.  I appreciate the time and dedication you put into helping us create a wonderful new website.  I look forward to keeping it up to date with you in the future."
Laura Cheshire, Owner & Sales Manager, Triangle Communications, LLC
"The creative team at Studio490 helped me turn my previous website into a powerhouse business solution. They developed a robust solution that helps me convey all the products and services I offer my customers. It now tells a well-rounded story that leads to conversion. The process was communicated clearly, developed on-time, on budget, and I love the final product. I would highly recommend them for your website business development needs."

Brian Pruner – RCom Radio
Congratulations to the whole team at Studio490 for celebrating 15 years in business. As you know, companies don't stay in business and continue growing for this long without positive feedback and responses from their existing customers. You can count Industrial Communications as one of your many "Raving Fan" customers.

As a company and individually your team continually provides innovative and current solutions to our sometimes urgent requests in a pleasant and always timely manner. The technology in keeping our brand, digitally in front of our narrowly targeted desired customers is a constantly moving target with the parameters continually changing with Ad Words, Bing, and other platforms. Your experts know how to tweak the logarithms and your designers produce choices for our time-sensitive promotions and website content quickly and professionally.
After searching for the personal, expert touch for many years we are so happy to have found Studio490 over 5 years ago. You haven't missed a beat!
Kevin Barry | Industrial Communication
We at Industrial Communications have been extremely happy with the level of professionalism, ethics, technical expertise, and skill that we have found informing our relationship with Studio 490 over the past five years. Having a high level of trust in any of our vendors is very important to us. This allows us not to expend time and effort that we wouldn't have the bandwidth for to babysit or second guess our partner companies. They have helped us in creative, timely, and cost-effective ways with our website, special promotions projects, logos, and SEO. Their professionalism, knowledge, and customer service are a rare find. We give our highest recommendation to this team of professionals.
Jayme Barry | Industrial Communications
After Studio490 completed developing the SEO for the Hytera products on a dealer's website, they had the largest sale we've ever had just two weeks later and had a record month.
Hytera dealer
Studio490 Services
With a robust and ever-growing creative skillset, we can also provide expert-level marketing services that separate you from your competition. The best news is you can use your Hytera Co-Op funds for our services. Here are just a few of the services we can offer you as a Hytera dealer.
Website Training

Google Search (PPC)

Link Building

Email Marketing

Website Audit
Take a look at our case studies below:
If you have questions or a project you need help with, please fill out the form below and or book a meeting with us.