Is Social Media Right for my Business?
The landscape of Marketing has always had one constant…it changes. From the newspaper, radio, TV and the internet, marketing has had to adapt to where the people are. It doesn't matter if you've always "done well" with ads in the paper or you don't advertise at all, and you are always busy. Times change and people are fickle when it comes to how they communicate and research for products and services.
It helps to know the demographics of your audience as that will tell you where you should be investing your time and money. Some people may prefer Facebook over Twitter or Instagram over Pinterest, but as you can see, most will be online.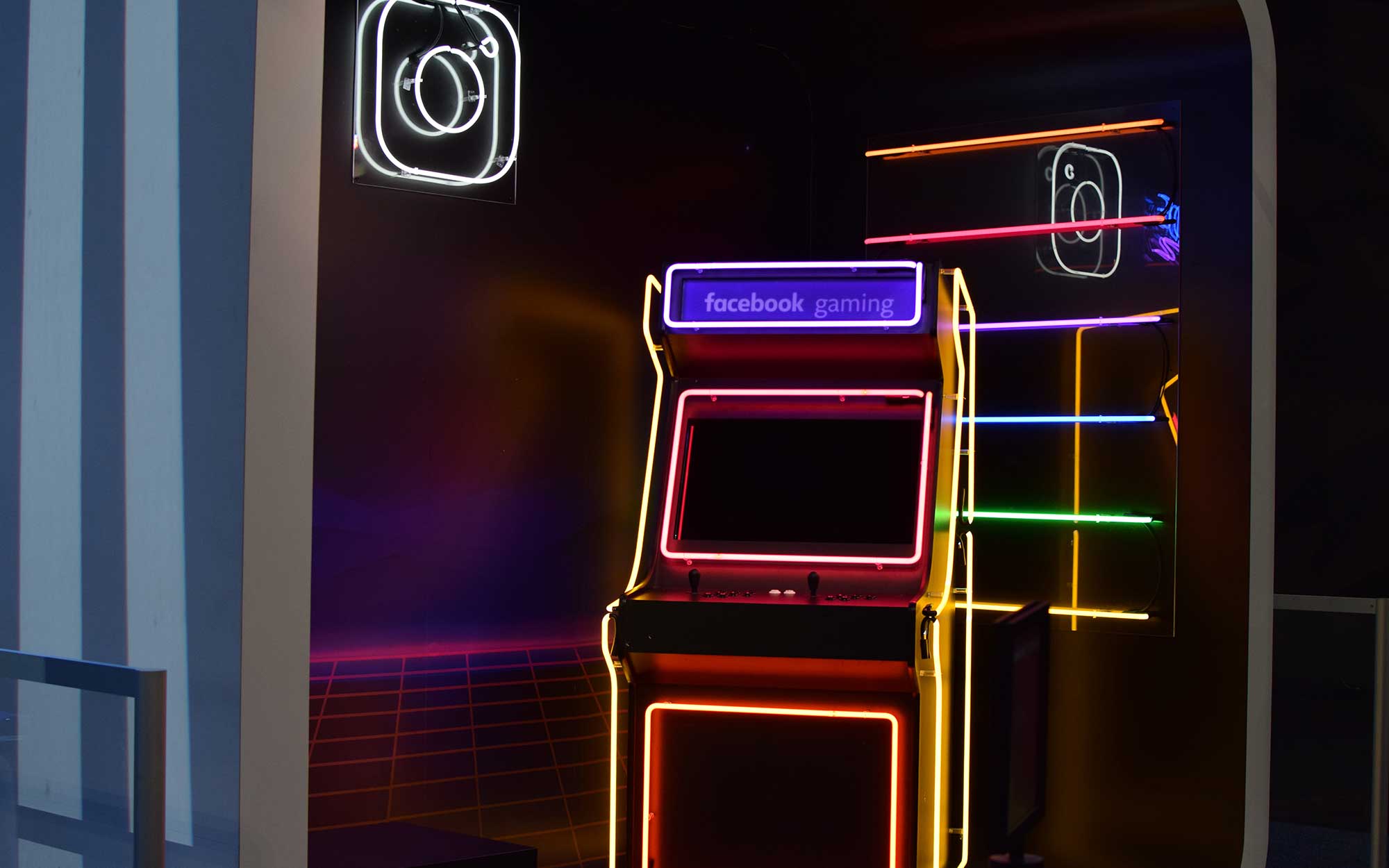 Finding your Platform
Your job is to find out which platform your audience is using and start to build your presence on that platform. The key to building your social media footprint is a consistent message that educates your audience about your products and/or services. If you do not have a plan that you can stick to, your social media performance is going to limp along and simply frustrate you. 
Social media marketing takes strategy, creativity, and discipline so your message can communicate effectively when your audience is ready to receive it. Here are some social media statistics to help paint a picture from a practical use point of view.
71% of consumers who have had a good social media service experience with a brand are likely to recommend it to others. (Source: Ambassador) Start using social media as an effective customer service tool to increase brand engagement and communicate with new customers.

Visual content is more than 40 times more likely to get shared on social media than other types of content. (Source: HubSpot) Posting the right kind of social content will help you have a greater reach.

In 2015 Facebook influenced 52 percent of consumers' online and offline purchases, up from 36 percent in 2014. (Source: The Drum) This statistic shows how important it is for retailers to manage their social media channels which will have a direct impact on purchase behavior.
"The key to building your social media footprint is a consistent message that educates your audience about your products and/or services."
There are now more than 50 million small businesses using Facebook Pages to connect with their customers (Source: Facebook). 4 million of those businesses pay for social media advertising on Facebook. (Source: Forbes) With today's Facebook algorithm, a company has to use paid advertising to get in front of its audience.

 

90% of Instagram users are younger than 35 (Source: ScienceDaily) This is an excellent example of using the right platform to reach an audience. Instagram has become the social media network for targeting millennials. 
So what can you do about it?
Option 1: Internal team
Build a team of socially minded employees that can help you develop and maintain your social presence. This may even be a full-time employee that works closely with your sales and marketing departments to push strategic content to your strategic audience.
Option 2: Studio490
You may not have the luxury of building a social media team internally. After all, everyone you have on your team is busy doing the job you hired them for. They may not even have the skill set to take on social media.
This is where Studio490 can help you as we serve as your Social Media Department. We would work closely with your leadership, sales, and marketing teams to determine the right message at the right time for the right audience. We provide professional social media services so you can get back to doing what you do well.