Why Websites Are Important, Especially in 2021
In the current 2021 business landscape of Covid-19, having a well-performing, ever-growing digital presence is critical. I've heard that over 90% of businesses were caught unprepared for such a digital transformation. Some industries were quick to adjust, such as restaurants (take out / curbside), churches (online services), and schools (virtual learning). Today, we'll show you why websites are important and how businesses that don't invest, usually don't survive.
COVID-19 and The Need For Change

As of this blog article's writing, it hasn't been a year since the concept of a lockdown was on everyone's lips. It sure has felt like much longer than that for our economy. Last March, we reached out to all of our clients to help them with their virtual transition. We spoke to them about what they were currently doing, what they would need to do, and the best solutions to use (cameras, bandwidth, platforms, strategy, etc.)
One of the leading suggestions we made was to update their websites to allow for a completely virtual experience. If there were major or minor updates, we could help them. If they were putting off addressing their online experience, now was the time to address all of them. Since we are very proactive with our clients, most of them were in a great position. They still needed to make some adjustments, but we helped them take that next step.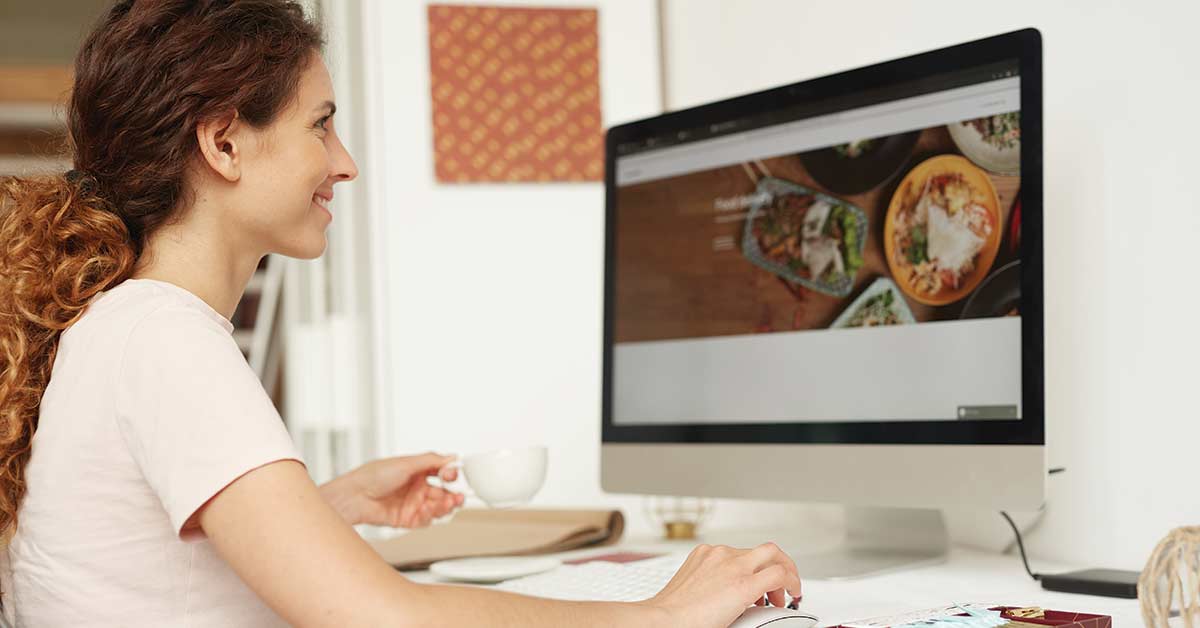 Why Websites Are Important
Your website is just that… yours. Facebook and Google may make algorithm changes, but you are in control of your website. The content, experience, conversion funnel, email building, and more are yours to communicate to your audience. Here are a few things we suggested and provided services for our clients.
Security enhancements
Premium plug-ins for content delivery
SEO (Search Engine Optimization)
Landing Page Development
Email List Building
Social Media Integration
Live Feed Integration
New web pages
Improved Hosting
YouTube Support
Consulting
"Everything communicates, and an outdated website says that you may not be up-to-date on your other services as well."