Why Your Web Hosting Matters
Not all hosting is created equal, and we will be covering topics to consider when purchasing hosting for your website. As with most things, you get what you pay for, so we will be discussing cost, value, features, and benefits to you and your business. So let's get to it.
Economy Based Hosting
Many times hosting is the least invested in service of the online development process. We tend to shop for price rather than performance. Many "box" companies put very inexpensive hosting plans in front of you and paint it as a viable solution to your website hosting needs. They don't tell you all the benefits that are not included or all the corners they cut in the solution they advertise. Let's set the expectations by covering a few below.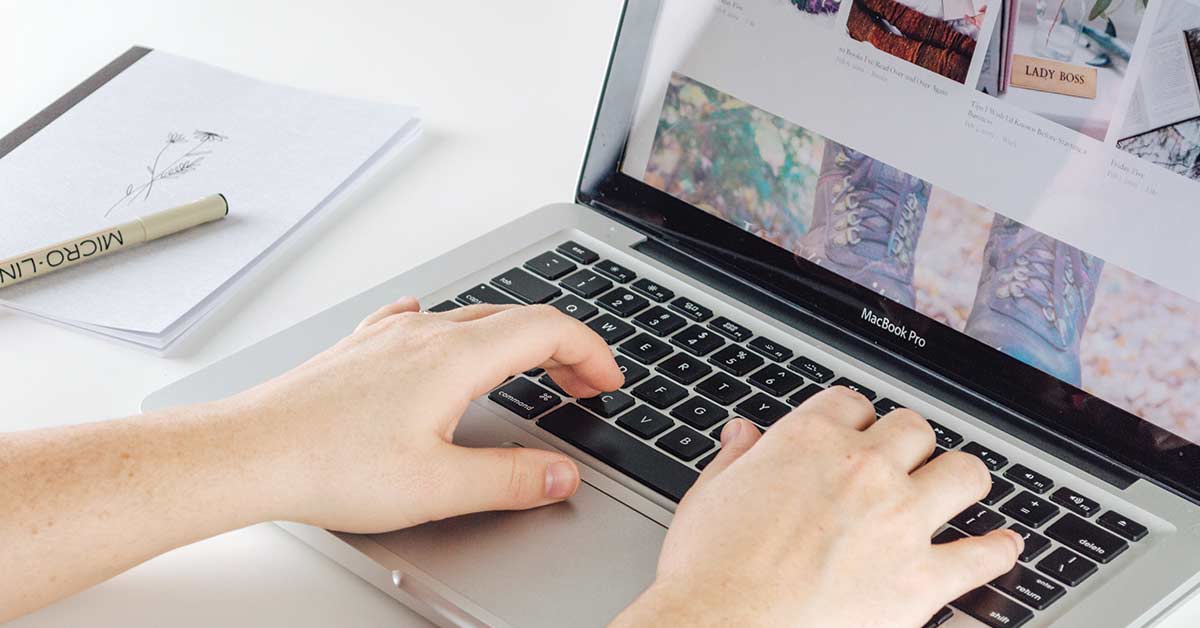 Performance
The way a company can reduce its hosting costs is to overcrowd their servers with more websites than they should. By doing so, everyone has to share resources and be flexible to outages and group-caused security issues.
Customer Service
If you've ever had to call a hosting company with thousands of clients, you are well aware that you may not be a top priority for them. When you do reach tech support, you may find they try to indicate it's something you have or have not done. Or they inform you that your hosting package doesn't come with that service, but they offer a solution for an additional cost.
Support
Tech support should be a department that is familiar with their products and solutions at an expert level. When you call into tech support, it may feel like the operator has the manual open to that page and is reading what to do. Sometimes general support is enough, but when your website is down, you should feel confident that tech support will be able to diagnose your problem and fully offer a solution.
Security
Website security has become a requirement from a search engine standpoint, and your hosting solution should be taking steps to help you get there. Having a secure website shouldn't be an afterthought but rather a priority.
"Your hosting provider should be a business partner. They have a direct impact on your business."
Reactive vs Proactive
Your hosting provider should be a business partner. They have a direct impact on your business.
Reactive
Attempts to address issues when you call for help.
Always tries to upsell additional services.
Has to be told when your website is having an issue.
Never contacts you about suggested updates.
Does not offer pros and cons to additional services.
Proactive
Actively monitors your website to address issues before you even have to get involved.
Speaks honestly with you on services and counsels when you need something and when you don't.
Regularly performs updates and tests for security issues.
Can provide pros and cons that are associated with issues.
Includes services in their hosting that addresses problems like SSL certificates, malware scans and performance measures
Our Suggestions
As you can see, basing your hosting decision purely on cost is a slippery slope from a business standpoint. We would suggest that a business partner with your best interest in mind speaks with honesty and provides a professional service. Studio490's hosting package includes:
Free initial website transfer
Included SSL Certificate to secure your site!
10-30 GB of storage space on fast SSD drives
Unlimited MySQL Databases
Unlimited monthly traffic
Daily backups of your files and databases
Uptime monitoring
Malware monitoring
Simple staging for development sites available
Webalizer site traffic report software
WAF (Wide Area Firewall) for extra WordPress security
Cloudflare security and CDN
Cloud-Based Hosting for better performance
Data centers in the US, Europe, and the South Pacific
99.9% uptime guaranteed
If you are looking for a trustworthy business partner to help you with your website hosting, please contact us today, and we can discuss how we can help.