Want to Learn Something?
We write articles on a regular basis to keep your company on track and up-to-date on the newest marketing trends.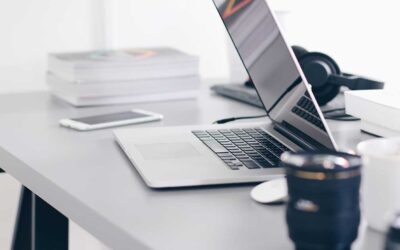 Updating your website frequently is an important aspect of maintaining a strong online presence and staying relevant in today's fast-paced digital landscape. Here are some key reasons updating your website regularly can be powerful for your business:  Improved user...
read more