Want to Learn Something?
We write articles on a regular basis to keep your company on track and up-to-date on the newest marketing trends.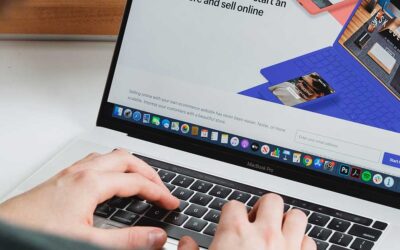 As we move into 2023, there are several online trends that businesses should know in order to stay competitive in the digital landscape. Here are some key trends to watch out for:  Rise of artificial intelligence: Artificial intelligence (AI) is already being used in...
read more