Want to Learn Something?
We write articles on a regular basis to keep your company on track and up-to-date on the newest marketing trends.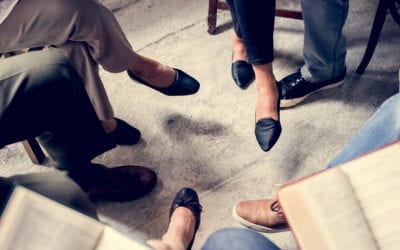 After being in business for 15 years, you go through some important lessons that I wish I could tell the younger Tj. But since I can't, I'll share them with you in hopes it offers some direction for your business.
read more