We write articles on a regular basis to keep your company on track and up-to-date on the newest marketing trends.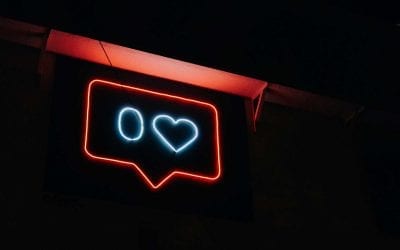 Marketing has always had one constant…it changes. From the newspaper, radio, TV and the internet, marketing has had to adapt to where the people are.
read more
Want new articles before they get published?
Subscribe to our Newsletter.