We write articles on a regular basis to keep your company on track and up-to-date on the newest marketing trends.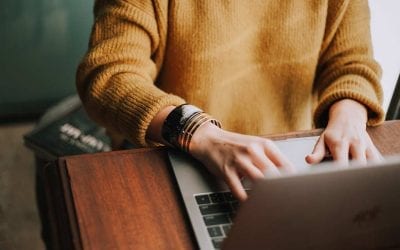 Unless you have no desire to grow your small business, you need to have a website. The days of that being optional are long gone.
read more
Want new articles before they get published?
Subscribe to our Newsletter.