Want to Learn Something?
We write articles on a regular basis to keep your company on track and up-to-date on the newest marketing trends.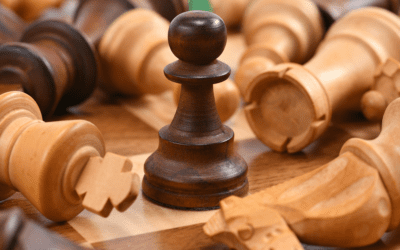 While it may seem like everyone is your competitor in business, that's not the case. At least, that's not the case when you are trying to grow your business. There are some big companies which are hard to compete with for various reasons.
read more