Why Hire A Marketing Agency? 
As a business owner, you may look at your current staff to take on new responsibilities like web development or web maintenance to avoid additional costs. As a non-profit organization, you may want volunteers to fill that role in some capacity. Someone may bless you with those skills, but in all likelihood, that person you are asking won't live up to your expectations or needs. This may be because they don't possess the skills, are not interested in taking on that role, are not getting paid to do that, or may not have time. Why hire a marketing agency? We'll detail your options.
Challenges w/ Alternative Solutions
1. Employee
1. This person already has enough on their plate and may struggle to find time to take on these tasks.
2. This person may not have the skillsets to take on this role.
3. This person's primary function may suffer by taking on more work
2. Volunteer
1. This person may have good intentions but may struggle with follow-through.
2. This person may not have the skillsets that are required to develop the latest solutions.
3. This person may not have the time to turn around the projects promptly.
3. Freelancer
1. This person may have a day job that will only allow them to work in their spare time.
2. This person may not have the ability to do this full-time.
3. This person may not have the capacity to take on more than one client at a time.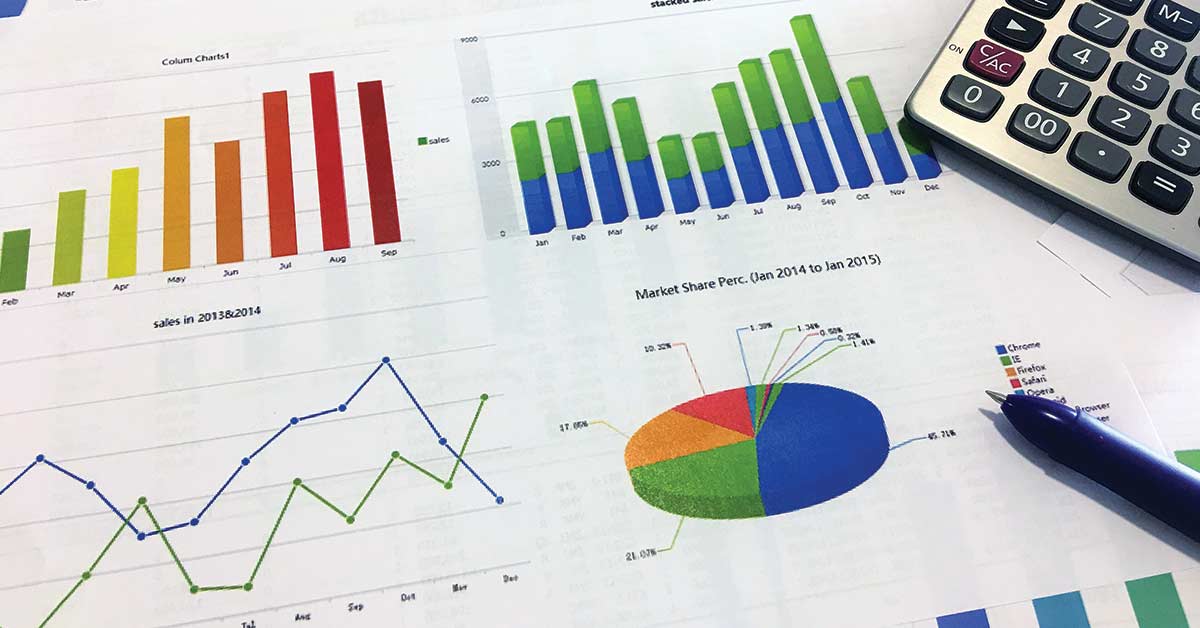 7 Reasons When Asking "Why Should I Hire A Marketing Agency"?
1. Skillset: We spend an average of 30 hours per month in training to stay up-to-date on trends, technology, skills, platforms, and more, so you don't have to.
2. Dedicated time: We are in business to provide these services to you. This is not a hobby or side hustle. We are professionals who are here to complete the tasks you need.
3. Bandwidth: We have the team, time, and talent to take on your project. We can stay on task, on budget, and communicate effectively.
4. Communication: We communicate so you won't guess the status of your project.
5. Proactive: We are always thinking strategically for your organization and suggest best practices accordingly.
6. Budget: We always have your budget in mind and try to suggest cost-saving strategies and communicate effectively to save money.
7. Performance: While we are a creative agency, we are a performance-based organization that prides itself on results. Whether it's SEO or social media, performance matters.
"Why Hire A Marketing Agency?" is a great place to start in your journey for great marketing."
Now I know what you are thinking, "I can't afford those types of services." When you consider how much it will cost you to develop some of these services in-house, you may find it more affordable than you think. With Studio490, you are only paying for what you need. We hope that we answered your "Why Hire A Marketing Agency" question. Please reach out to us with any questions.
So before you get frustrated with trying to find someone on staff to handle this, let's have a conversation.