How Much Do Google Ads Cost and Is Worth It?
You're ready to stick your toe in the "How Much Do Google Ads Cost" pond, and when you do, you find that it's a little cold. You're not alone in getting used to the process of using Google AdWords as a lead-generating tool. It requires the following:
Patience (at least 3-6 months)
Partnering with an excellent Google AdWord resource (Studio490) to handle the development of the ads group, historical review, management services, and council
A specified and strategic ad budget
Patience

You need new business, and you need it now. If you started your Google AdWords campaign today, when would you land your first client? The right partner will help you set expectations, and while there is a real chance you'd land a business lead within the month, it depends on your industry and budget.
Google AdWords is one the most successful lead generation tools because it delivers results. Sometimes you need a little patience.
Fact: Committing to 6 months allows for enough data to come through and make adjustments accordingly.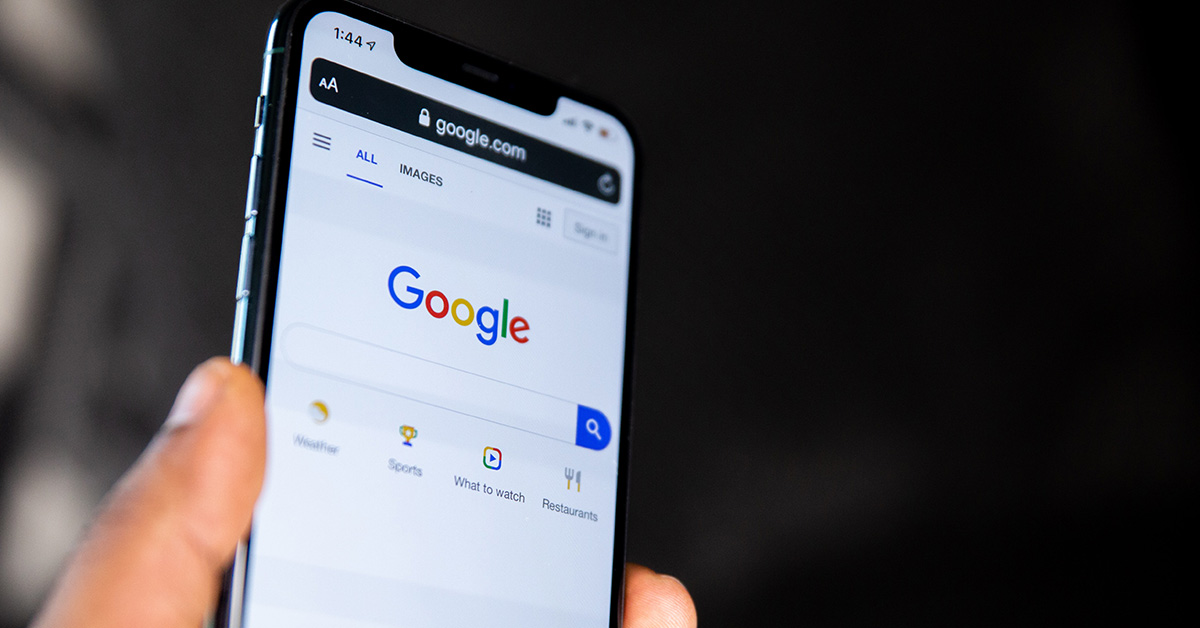 Find The Right Partner and How Much Google Ads Cost Will Become Clear
Google AdWords can get complicated quickly, and you need someone who you can trust and communicate well. You don't want someone to throw a ton of data at you and not explain how it pertains to your investment.
Fact: Partnering with a certified Google professional can guarantee a level of performance. Partnering with someone who is trustworthy and communicates effectively can ease participation. 
"When you can find both of those in one partner… that's Studio490."
The Budget
If you are like me, I have a price in my head long before I hear the actual price told to me. When I first started using Google AdWords for Studio490, I had a budget in mind, and that budget was based on nothing but a gut feeling. There's a reason most of us shouldn't trust our gut. That's not to say that Google AdWords is expensive to be expensive, but it takes money to make money. Google knows that from an advertising spend perspective.
Fact: If you invest $1,000 in your ad budget but make $10,000 in sales, that sounds like a win. The first step is always the hardest. We offer services for Non-profits who use the Google Grant as well.
Commitment
The second most challenging part about Google AdWords is the commitment if you have moved past the ad spend. This is a different realm than Facebook advertising. You can't get in and out within a month. It's a marathon. You'll be thankful in the long run, though.
Fact: It's wise to keep the big picture in mind when it comes to Google AdWords. It's why good communication is so important.
Fun Fact: A cardinal rule of advertising, known as "The Seven Times Factor," says as a general rule, potential customers need to see an ad seven times or more before they buy.
More Patience
In an ideal world, things would proceed just as planned. But if 2020 taught us anything, you have to adaptable to the business landscape around you. While some industries flourished in 2020, many flattened or just stopped altogether. However, if you consider the majority of those who succeeded, it's because they invested in their digital marketing efforts. Google AdWords is a key spoke in the small business wheel.
Fact: Surrounding yourself with effective, certified, and trustworthy partners helps you trust the process when things may not be going as you thought.
How Much Google Ads Cost And What's Next

Schedule a meeting with Studio490 to discuss your needs and let us answer all your questions. We'll help you set expectations and take your business to the next level.