Want to Learn Something?
We write articles on a regular basis to keep your company on track and up-to-date on the newest marketing trends.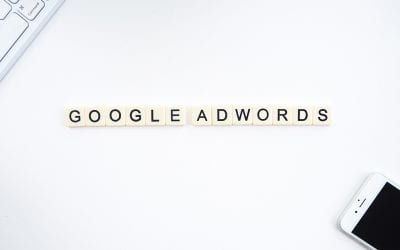 You're ready to stick your toe in the Google AdWord pond, and when you do, you find that it's a little cold. You're not alone in getting used to the process of using Google AdWords as a lead generating tool.
read more