5 Reasons White Label Marketing Works
Discover the top 5 reasons why white-label marketing works and is an effective solution for growing your business. Learn how it can save you time and money while increasing revenue and boosting brand awareness.
1: White Label Marketing enables you to expand your services.
As a fellow marketing agency, we understand that you pride yourself on your marketing services. Certainly, we're proud of what we offer our clients. However, unless you have access to unlimited resources, you'll find you run into two primary limitations: (1) lack of man-hours and (2) lack of brain space.
The marketing world changes rapidly, which requires us, as marketers, to shift just as quickly. It requires immense training and ongoing exposure to new things. When you cover every marketing service imaginable, surely something will fall through the cracks. Unless… you partner with skilled professionals with specialties. White labeling allows you to offer a service and be confident about it without needing to stay 100% up-to-date on every change, every second. Now you can offer SEO (for example) confidently.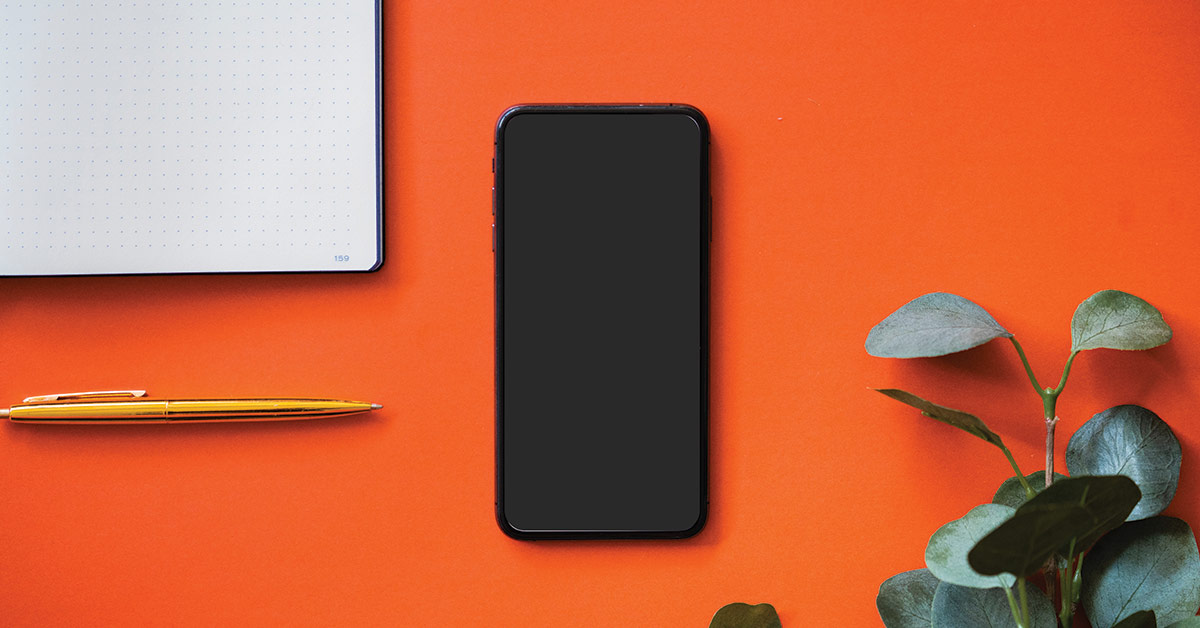 2: White labeling allows you to take advantage of industry experts.

To continue that train of thought requires some humbling of ourselves, surely. As much as we desire, we can't do everything. We must recognize that every so often, someone does something better than us. The prideful person spends every waking second trying to outdo the other while sacrificing his own services and clients. The humble person accepts their limitations and finds help. Rest assured, Studio490 exercises this as well.
The other key advantage of partners with specialties is that you can bounce ideas off each other, and the small business world can feel less lonely. You're in it together and striving for your client's success.
3: White labeling saves you time and money.
Offering a new service like Google AdWords, for example, to your clients may require a significant amount of learning. Investing the time to get proficient at this service may take 3-6 months and an ongoing effort.
"You could, in theory, learn this platform and offer it as a service of your own, but it comes down to time and money."
Can you afford the time to be trained, can you afford the time taken away from current clients, etc.? All you need to learn is how to sell it. The white label marketing does the rest.
4: White labeling can be like having an in-house creative department

Historically, the white-label's record has been tarnished by the word "outsourcing." It became synonymous with outsourcing to a cheaper agency that can do it for a fraction of the cost and a fraction of the effectiveness (but at least it's cheap!). People still do this, certainly. Those people don't run great marketing agencies.
Great marketing agencies partner with like-minded agencies to complement each other and form relationships, not cut costs. Sure, pricing may factor in at some point. Just as important is your time, certainly. However, if the only point of white-labeling is to rake in high profits on cheap labor, you've got the wrong idea.
Today's white labeling is all about partnerships. It's shifting from a world of competitiveness to working together to serve our clients in the best way possible. When partnerships are formed, the client experience is improved because you're not ashamed of "outsourcing" but proud of your "expanded team" that is helping your client win. Communication wins!
5: White Label Marketing Works When You Don't
One last advantage of a white-label marketing agency is that they work even when you're not at the desk. As a small business, you can often have this resounding feeling of "If I'm not there, the business fails." When you have others, the responsibility is shared, and you don't have to feel bad about those vacation or sick days.
If you're an agency interested in connecting with Studio490 about white-label services, please contact us.