I'm sure you've heard the phrase, "Good, Fast or Cheap…you can pick two." 
Good & Fast
You want your project done well (Good), and you may have procrastinated too long, and now you need it completed quickly. That usually means you're going to pay a steep price. You should have started your project long before it began to affect the cost. 
Good & Cheap
From a business perspective, this doesn't make sense. If I'm going to do an excellent job of providing you a service, it shouldn't be cheap. It should be fair, but not cheap. But let's proceed into what this means in our exercise. You want your project done well, but you don't have a budget to get it done. So, you may need to turn to a freelancer, intern, or even your nephew to help you with the project.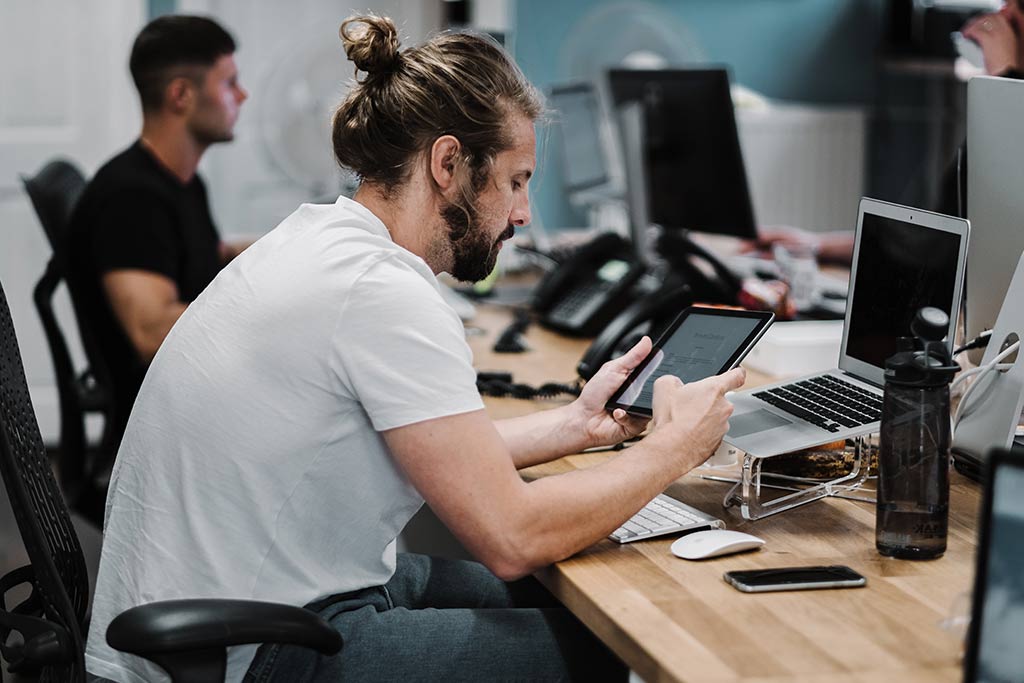 In my experience, if you are on the good and cheap trail, it's going to take you a while to get it done. Remember, you're not paying the normal price to get it done, so it's probably going to be worked on when that person has free time (nights or weekends). 
Fast & Cheap
Have you ever seen a YouTube illustrator do the 1hr / 10min / 10sec challenge? They draw a graphic like Batman over three lengths of time. I'm sure you can imagine the 1hr is very nice, and the 10-minute is pretty good too. The 10-second one is just for laughs. You can imagine how much of a quality illustration you'd receive in 10 seconds. 
This is how your project looks with you leave "Good" out of the equation. No one benefits from developing anything from a fast and cheap perspective, most of all, your business.
"Proper business planning breeds good business."
Professional / Timely / Affordable

Now, these three are statements I can get behind. These help my clients develop something that is going to make everyone happy. How can you get a service that is all three of these statements? Think ahead and plan for your future projects. Set aside money in the budget. Provide feedback and time to the vendor.

What should happen next: Set your expectations
Understanding how good business is conducted will save you from frustration when it comes to getting things done. While not every vendor you speak to will be a good business partner, there are some great companies out there.
What should not happen: Pick between good, fast and cheap
Don't walk into a meeting and ask for something that you shouldn't. You wouldn't walk onto a BMW car lot and ask, "so which one of these are free?"

Proper business planning breeds good business. 
Are you ready to get started? Contact Studio490 today to start a conversation today!