How to Start your Business
You've probably heard the statistic of 98% of all businesses fail in the first 5 years. But did you know 98% of that 2% will fail by year 10? As a business owner I was happy when my creative agency made it to that 6 year mark. I was like, "Praise God I feel like I beat the odds." Then I ran across that second stat and was like…oh man are people just making up stats waiting for a company to fail?
Pro – Owning your own business can be one of the greatest adventures you'll ever experience.
Con – It's not for the faint of heart. There will be some bumps in the road.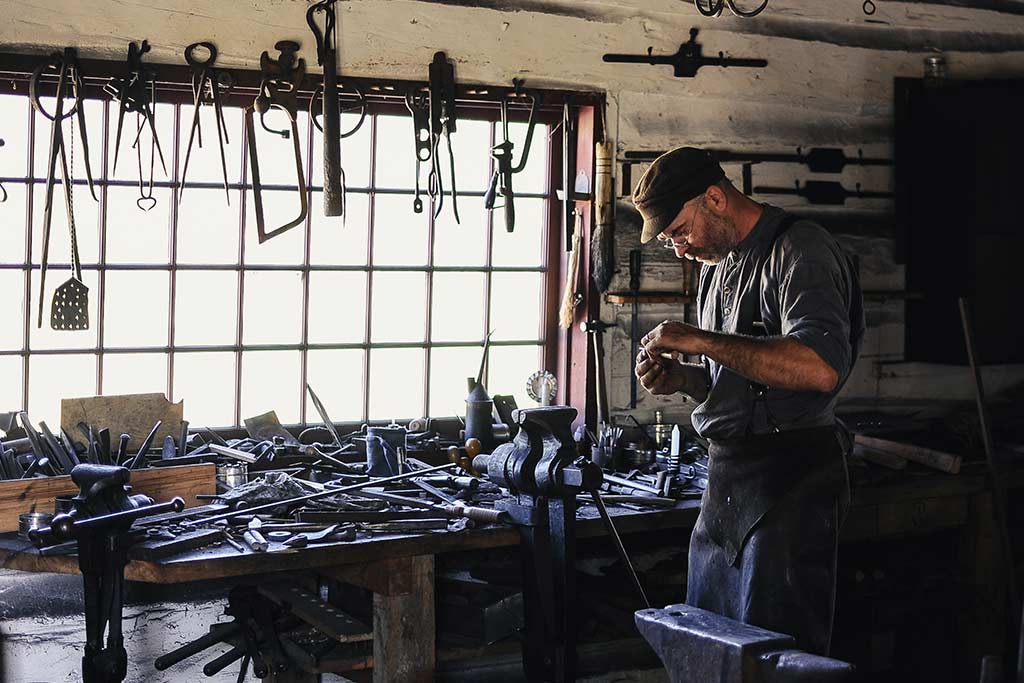 After 13 years in business, I do not care what the stats say about how many businesses fail. It's not because we've made it past the magical 10 year mark, but that I've committed to run our business in the best way possible. If you do that, then you will beat stats most of the time. 
"It should start with passion"
How to get started
The process is different for everyone and we won't be able to cover everything needed here in this article, but it should start with a passion. If it starts with chasing money, you could find yourself in that statistic above. Choose something you're passionate about and pair that to a industry. Here are a few suggestions to get going.
Make a Business Plan

Count the cost of startup and how much you'll need to make per month

Seek some council toward getting started (processes, loans, equipment etc)

Invest in your brand (logo, website, materials, social media)

Implement good processes (accounting, marketing, communication etc)

Communicate well to your customers (everyone thinks they provide great customer service)

Stay in your lane (don't over commit just to get work)

Keep to your word (listen, be honest and communicate)

Be open to new processes (technology moves fast – keep up)

Always be learning something new about your customers, business, industry and technology

Enjoy the highs and learn from the lows

Repeat this list often
What should happen next: Define your passion
Determine what you are passionate about and pair that to a product/service. 
What should not happen: Ready! Fire! Aim!
Having a big hat doesn't make you a chef and having a computer doesn't mean you're "in business". If you're going to invest the rest of your life into this endeavor, learn how to do it well.
Need help getting started? Contact Studio490 today to start a conversation today!