15 Business Tips from 15 Years of Business
After being in business for 15 years, you go through some important lessons that I wish I could tell the younger Tj. But since I can't, I'll share them with you in hopes it offers some direction for your business. Here are 15 business tips from 15 years of business.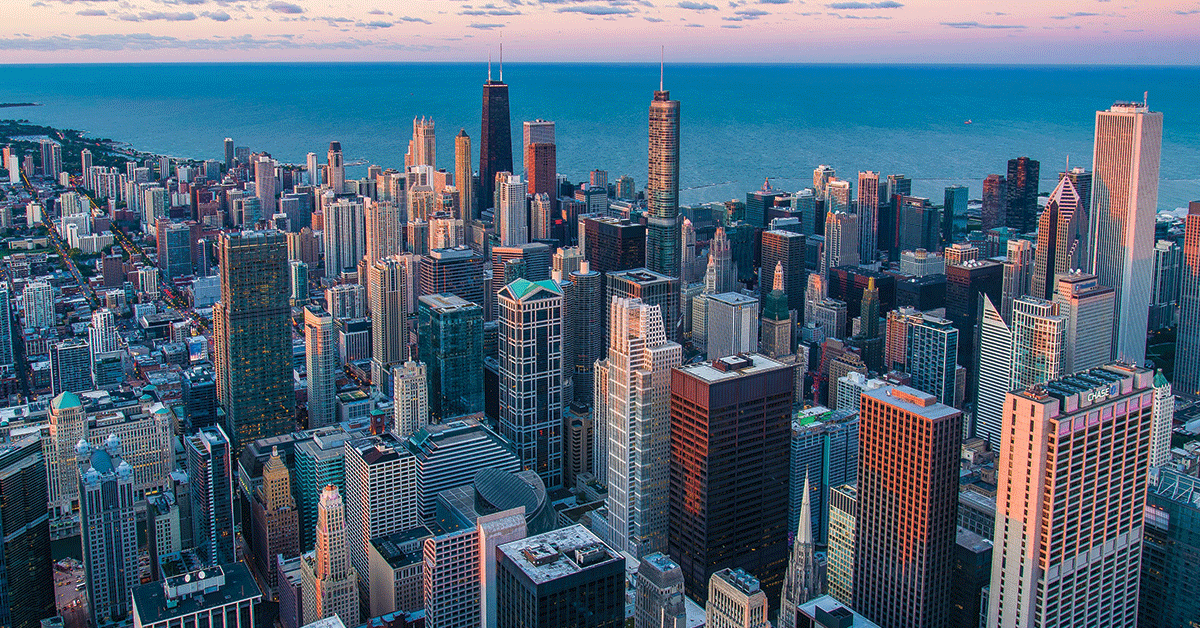 Important Lessons of Starting and Maintaining Your Business for the Future.
1 – Work on your business plan
Before you hang out your "Open for Business" sign, take some time to research and develop a business plan. I'm afraid to say that I built this plane in the sky, and I wish I had taken some more time to think through my business plan. I did create a business plan, but I didn't do it before I started the business.
Resource: https://quickbooks.intuit.com/r/starting-a-business/business-plan-template/
2 – Work on your communication skills
You'd be shocked that the number one issue in business is not price, product, or service…. it's the ability to communicate effectively. If you reach out to someone about a project, respond to emails in a timely schedule. If you need help with a project, take time to explain the project so a creative resource like Studio490 can provide an accurate quote. Even if you have changed your mind or can't afford the service, email them back indicating that. Not responding to communication is not how you do business.
Resource: https://www.indeed.com/career-advice/career-development/importance-of-business-communication
3 – Build your brand
Developing your brand is so important it's like naming a child. It's going to be how you refer to, communicate, build and grow your organization, and it needs to be well thought out. You don't want to rebrand yourself in two years because people do not understand what you offer. Your brand should communicate your business when you are not in the room to do so. People will make assumptions about what your company does if it's not clear. Don't talk yourself into something and use your cousin's friend who did it for free. Use a professional to build a brand that will help you create a foundation that will last for years to come.
"you get what you pay for."
4 – Develop a website
This is one of those services; "you get what you pay for." Please don't use a "FREE" website builder or lower-end solutions. I say this because everything communicates, and there is a ceiling to a FREE solution that you are probably not aware of. And while you're not, your visitors will be, and they will associate your website with the quality of your product or services. Invest in something that is yours (don't rent a website) and do it right the first time. I can tell you now that you should be willing to invest about $2000 in your website, so it lasts you for several years without having to fix or redo something.
Pro Tip: don't skimp on the hosting – https://studio490.com/why-your-web-hosting-matters/
Resource: https://studio490.com/why-do-i-need-a-website/
5 – Measure / Adjust / Improve
You can't improve what you don't measure. Install Google Analytics, Pixels and spend time on the reports to see what is working and what isn't. If you need help with any of those, use someone like Studio490 to help you get that set up and decipher the data. You don't need to look at it all (that can overwhelm you), but it's essential to look at some data.
Resource: https://studio490.com/measure-your-growth-continually/
6 – Market your business
It was October of 2018, and the business owner told me he didn't use his website as a marketing tool. That has to be one of the worst business practices I've ever heard. I did my best to talk him out of that and inform him that his website was the first contact point that most of his clients would use. They would visit his website, look at the content, quality, reviews, services, and more, then decide to content him or not. Unfortunately, marketing is the first service companies cut when sales are down. We always describe that sales is the car and marketing is the gas for the car. As nice as the car is, it won't go far without gas.
Resource: https://studio490.com/where-to-start-with-your-companys-marketing/
7 – Get active on Social Media
The question is not whether you should be active on social media but what platform. Your target audience goes to your website and social channels to see your products and services. When you are not engaged, they associate that with the quality of your company. They ask questions like, "are they still in business?" or "they haven't posted in over 6 months, they must not offer that anymore." The days of not being on social are long over, and you are not active; please contact us today.
Resources:
https://studio490.com/social-media-expectations-vs-reality/ 
https://studio490.com/how-to-plan-your-social-media/ 
8 – Network with people you like to work with
Not everyone is a good fit as a client; not every business is a good fit as a partner. If you subcontract work, that company reflects your brand to your audience. I might add that Studio490 has been offering "White Label" services for over 15 years and doing it well. Look at what your organization needs help with and interview several companies. Then, when you find that trustworthy partner, hang on to them and treat them well.
 Resource: https://studio490.com/why-partnerships-are-the-future-of-growth/
9 – Be consistent
If you offer website design and development services, you don't want to add landscaping to your service set. You will confuse your audience, and they will think you do neither well. Instead, be consistent with your branding and refer to the guideline often. Do not let other organizations change your branding for advertising purposes. Keep your tone the same on all advertising platforms, and you will benefit from growing your brand equity.
Resource: https://www.forbes.com/sites/forbescoachescouncil/2020/11/02/the-power-of-consistency/?sh=5f10debc28c7
10 – Keep Growing
The service you launched your business with will need to be updated, adjusted, removed, and added to over time. It was just a short 15 years ago that iPhones were not around. You and I need to keep learning and responding to the ever-changing business landscape. Our client base will appreciate and quite frankly require us to offer new services they don't even know they need.
Resource: https://studio490.com/embracing-a-world-of-ever-changing-websites/
11 – Learn something new every day (let's double down)
Personal and Professional growth is an important aspect for every company, and Studio490 prides itself on the principle of 1%. With every passing day, we attempt to become better by 1%. Whether by offering entirely new services or improving our existing ones, we won't settle for good enough.
Resource: https://studio490.com/the-importance-of-learning-new-things/
12 – Learn to say NO
We needed to say yes to most projects when we first started, but we learned to say NO over time. Even though it may pay well, not every project is a great project. If you want to enjoy your business, choose projects that interest you and benefit your company. You want a client to appreciate your services and not just focus on how low they can get work.
Resource: https://studio490.com/how-to-effectively-communicate-with-clients/
13 – Do not undervalue your products/services
There are going to be client leads that squawk at your pricing. That is just the nature of business. But if you have done your research and know that you are competitive, stand firm on your pricing. You may have increased your pricing to weed out the "cost only" clients to start with. On the other hand, if you are guessing at pricing, you may need to reevaluate.
Resource: https://www.forbes.com/sites/forbesagencycouncil/2017/12/01/the-sweet-spot-between-overvaluing-and-undervaluing-your-company/?sh=2527d9d25f24
14 – Be flexible
Being in business for 15 years, I've learned that I need to be flexible. For example, clients won't respond when I want them to, and some may not pay when they should. In addition, prospects won't communicate effectively even if they reach out to us first. So I may need to go the extra mile or two or three to get the job done and satisfy the client. As we say, "Flexibility is a sign of maturity."
Resource: https://www.indeed.com/career-advice/career-development/flexibility-business
15 – Work hard / stay humble
Whether you are just starting out or in your 15th or 50th year of business, work hard and stay humble. Focus on what matters and don't chase fame. Designers chase awards and get into CA (Communication Arts) magazine in my industry. The "Call For Entries" is more important to you than a satisfied customer; you need to adjust your purpose. I'd take a testimonial from a satisfied customer over an award any day of the week. In fact, I'd bet I could fill the room you're in right now with people standing shoulder to shoulder who would vouch for Studio490. That's what comes out of working hard and staying humble. See our Raving Fans Page, for example.
Resource: https://studio490.com/personal-growth-for-you-and-your-employees/
I hope this article helps you in your business journey no matter where you are.